Roger Stone Admits to Spreading Falsehoods, Will Run Apology Ads in Newspapers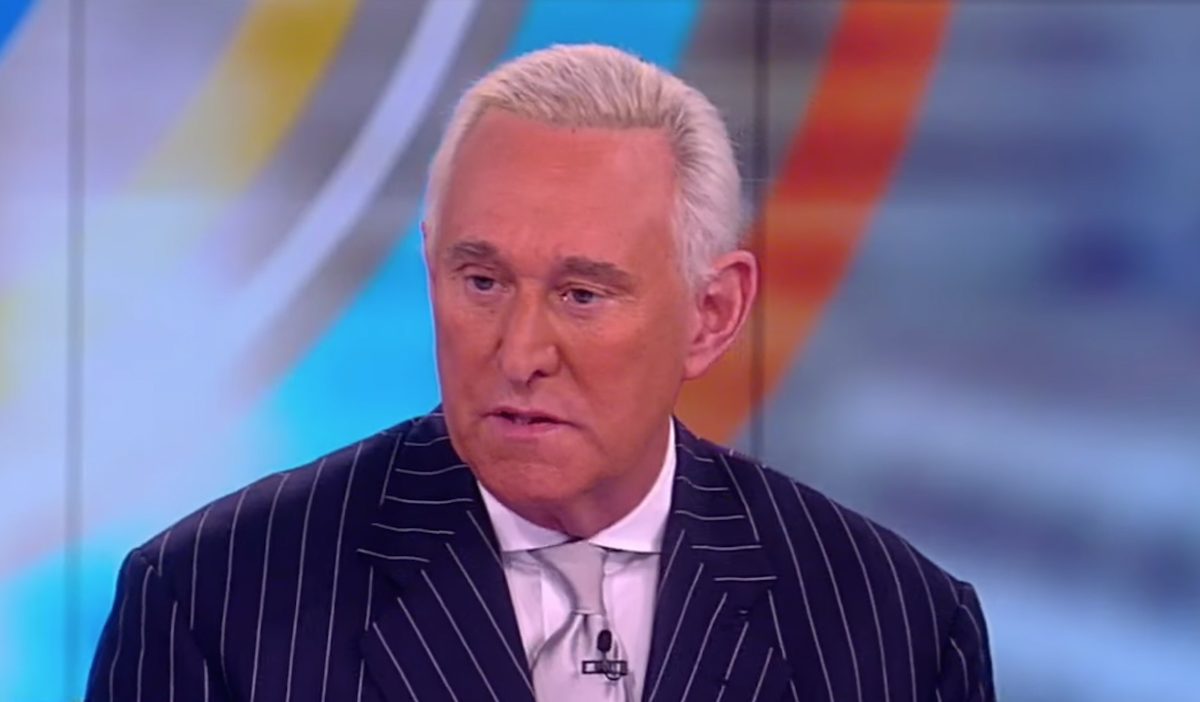 Roger Stone, under scrutiny recently in the Mueller probe, is settling a defamation lawsuit and admitting he made false statements.
Chinese businessman Guo Wengui filed a lawsuit against Stone for a number of defamatory statements, including, as the Wall Street Journal reports, accusing him of donations to Hillary Clinton in violation of election law.
The settlement Stone has reached means he must retract his remarks to avoid paying the fine. Per the Journal:
The agreement requires Mr. Stone to run ads in national newspapers, including The Wall Street Journal, apologizing for making defamatory statements about a Chinese businessman who is a vocal critic of Beijing. It also requires Mr. Stone to publish a retraction of the false statements on social media. Doing so exempts him from paying any of the damages.
In the settlement agreement, obtained by the Journal, Stone says the statements he made "are not true" and that he did not do "proper research" before making the statements.
Stone is not only running his statement in multiple publications — including the Journal and The New York Times — but he also must publicize it on his social media accounts "as well as on StoneZone.com."
[image via screengrab]
Have a tip we should know? [email protected]
Josh Feldman - Senior Editor