Roseanne Barr Tweets 'I AIN'T DEAD, BITCHES!!!!' Following Premiere of The Conners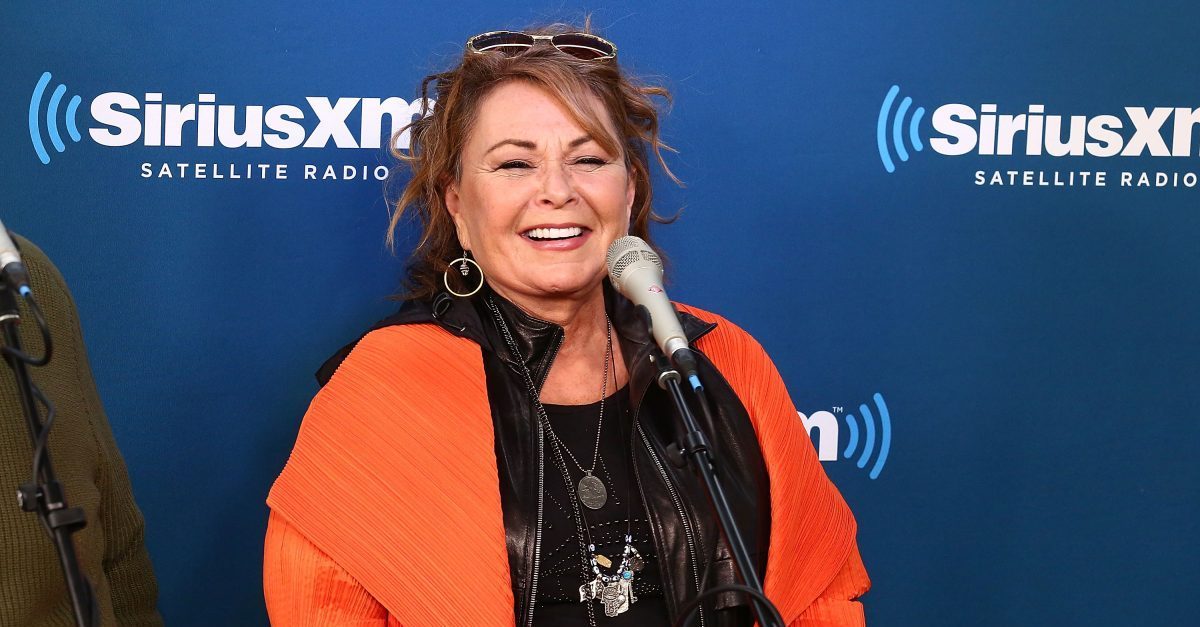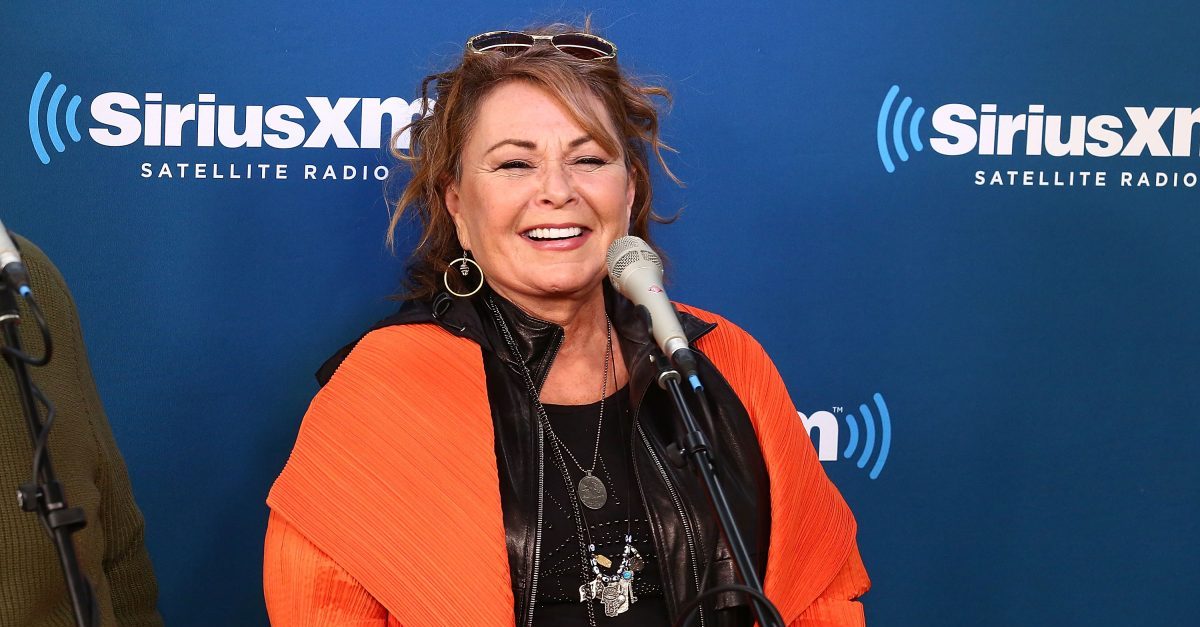 Tonight the Roseanne-less first episode of The Conners aired on ABC. The Roseanne reboot was yanked after Roseanne Barr was fired for her racist tweet, but the rest of the cast is back for the spinoff. And the biggest thing they had to address in the premiere was the absence of the former title character.
Spoilers follow, but per EW, this is what happened in the episode:
In tonight's premiere of The Conners, Roseanne Barr's absence from the Roseanne spin-off was explained by having her character die from an opioid overdose.
Barr, in fact, actually had said in an interview that's what was going to happen to her character.
After the episode aired, Barr tweeted, "I AIN'T DEAD, BITCHES!!!!"
I AIN'T DEAD, BITCHES!!!!

— Roseanne Barr (@therealroseanne) October 17, 2018
[photo via Getty Images]
Have a tip we should know? tips@mediaite.com
Josh Feldman - Senior Editor