Secret Service Places Agent on Paid Leave for Saying She'd Take Jail Over a Bullet for Trump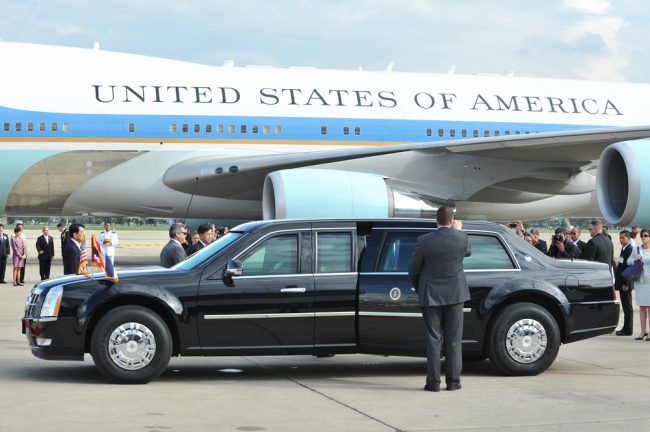 Three months after Secret Service agent Kerry O'Grady posted on Facebook that she'd rather accept "jail time" than take a "bullet" for President Donald Trump, the agency has placed O'Grady on paid administrative leave while they investigate the matter.
The Facebook post was dug up this week and reveals that the 23-year veteran of the Secret Service was a strong Hillary Clinton supporter during the campaign who said that she didn't care about the Hatch Act, which bans agents from publicly advocating for a political party or candidate.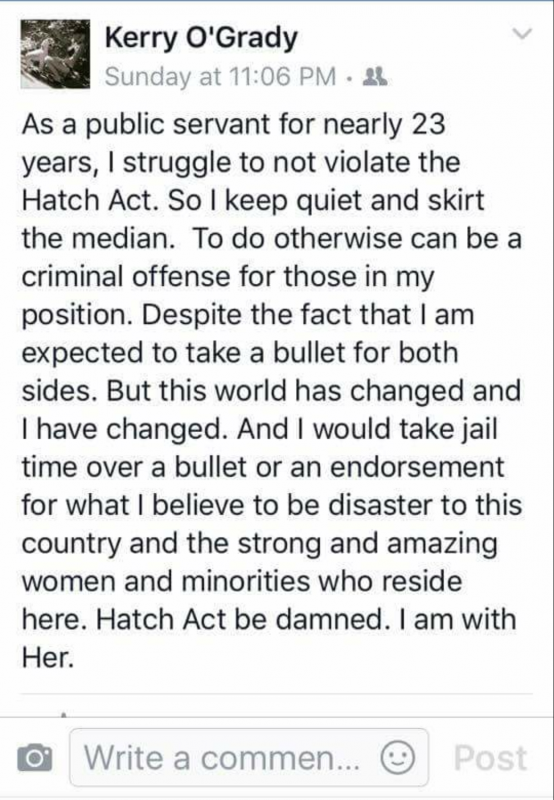 The director of the agency, Joseph Clancy, sent an email to employees last night informing them that the Office of Professional Responsibility was looking into the issue and to please have patience during the investigation.
Meanwhile, a New York University professor with the same name as the Secret Service agent has been harassed online by those confusing her for the Trump-hating Ms. O'Grady.
[image via Shutterstock]
–
Follow Justin Baragona on Twitter: @justinbaragona
Have a tip we should know? [email protected]
---