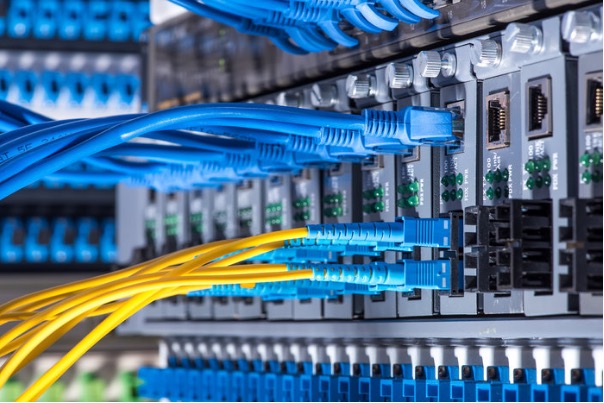 Given all the hubbub over the American Health Care Act and SCOTUS nominee Neil Gorsuch this week, it was easy to miss a polarizing piece of legislation currently making it's way through the Senate.
On Thursday, the Senate passed a bill that would largely loosen internet privacy rules put in place by the Obama administration. While those rules have not been implemented as of yet, they require that internet service suppliers (ISPs) tell consumers what information of theirs is being collected and how it is being shared. Most importantly, perhaps, is the fact that these rules force ISPs to get explicit consent from the consumer before selling information, which can include browsing history and geolocation.
The vote in the Senate on Thursday was ran largely along party lines and passed with a divide of 50-48. A more troubling aspect of this legislation is that should this mandate become law it will prohibit the FCC from setting rules similar to those of the Obama-era legislation.
It is not known at this time when the House of Representatives will take up the bill.
[image via screengrab]
Adam: Twitter.
Have a tip we should know? [email protected]