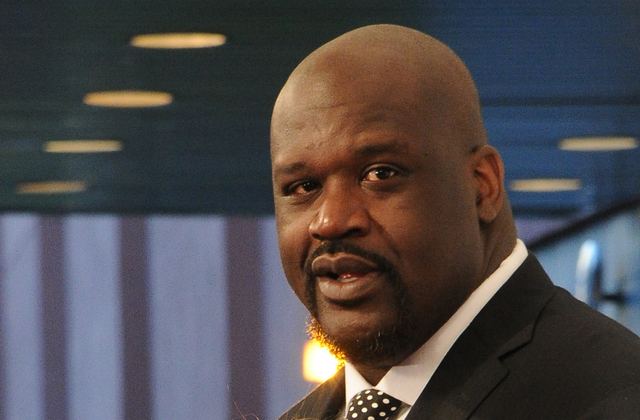 The accidental shooting death of Atlanta's Malachi Hemphill on Instagram Live last Monday was arguably obscured in the national media by the murder that took place on Facebook Live this week, but it gained additional attention on Sunday thanks to a surprising name paying for his funeral. On Sunday, Vibe reported the benefactor was NBA legend Shaquile O'Neal.
Shaq works in Atlanta where TNT's "Inside the NBA" is filmed. He visited the Hemphill family home on Friday, at which point he offered his condolences and made his offer to cover the funeral expenses.
"We just broke down and started crying because Malachi didn't have any insurance," said Malachi's grandmother, Shantirea Bankston. "We weren't prepared to bury him this young. We didn't have insurance for him. So to have that from Shaquille O'Neal it was a blessing and very touching, and we appreciate everything he do for the community."
Shaq released the following statement on the shooting to WXIA-TV:
No mother should have to go through this. I can only imagine the pain that she and all of Malachi's family must be feeling. I just wanted to do what I could to help them at such a terrible time.
Police believe the gun, which Hemphill accidentally set off as he attempted to activate the safety, was found in the trash somewhere in the neighborhood.
[Photo: Shutterstock]
Have a tip we should know? [email protected]
---