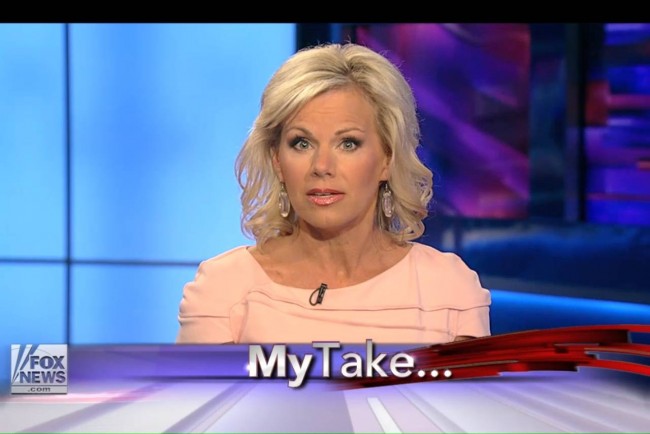 The Time 100 honorees came out today and former Fox News personality Gretchen Carlson is ranked among them.
The magazine enlisted news legend Katie Couric to write the burb about Carlson, whose lawsuit alleging sexual harassment brought down Roger Ailes, and could arguably be seen as the catalyst for even Bill O'Reilly's ousting. (Of course, at the time Carlson was chosen for the list and Couric wrote about her, no one knew O'Reilly's days at Fox were numbered. In case you didn't know, that happened yesterday!)
"Gretchen had her own Howard Beale moment: she was mad as hell and she wasn't going to take it anymore," wrote Couric. "Now Gretchen is shining a light on the fine print in employment contracts that force victims into arbitration and secret settlements, leaving the public in the dark."
Read it here.
[image: screengrab]
Have a tip we should know? [email protected]
---