'Smells MAD Fishy to Me': Spike Lee Blasts NFL Teams For Not Signing Colin Kaepernick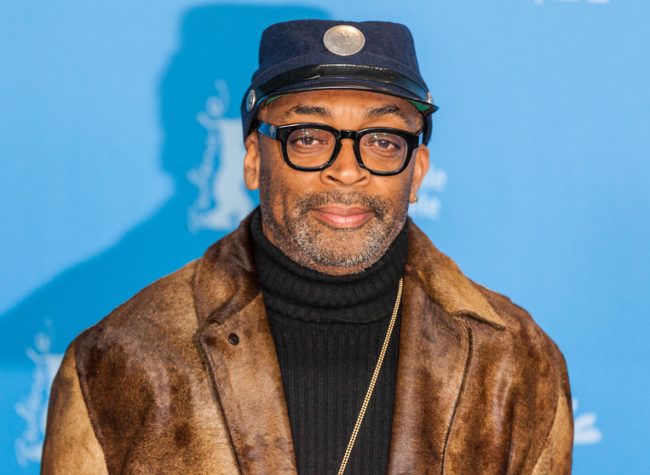 Last week, we posted about a story from Bleacher Report, which quoted an anonymous NFL general manager as saying that executives from roughly 70 percent of NFL teams "genuinely hate" free agent quarterback Colin Kaepernick. The animosity, according to the report, stems from Kaepernick's National Anthem protests last season when he was a member of the San Francisco 49ers.
On Sunday, Kaepernick had brunch with filmmaker Spike Lee, who posted a photo of the two to Instagram. In the caption, Lee posted his thoughts on Kaepernick drawing minimal interest from NFL teams.
"How Is It That There Are 32 NFL Teams And Kap Is Still A Free Agent," Lee wrote. "WTF. Smells MAD Fishy To Me, Stinks To The High Heavens."
Lee's brunch with Kaepernick took place in New York. And the New York Jets are, incidentally, in the market for a new signal caller. Lee pressed his hometown team to sign Kaepernick.
The New York J-E-T-S Need A Quarterback. Who Is The J-E-T-S Quarterback? Is My Man Joe Willie Namath Coming Back? Crazy Times We Live In. The Question Remains What Owner And GM Is Going To Step Up And Sign Colin So Their Team Has A Better Chance To WIN?
[image via taniavolobueva / Shutterstock]
——
Follow Joe DePaolo (@joe_depaolo) on Twitter
Have a tip we should know? tips@mediaite.com
Joe DePaolo - Senior Editor