Sonic Attacks at U.S. Embassy in Cuba? Scientists Say That Was Just Courting Crickets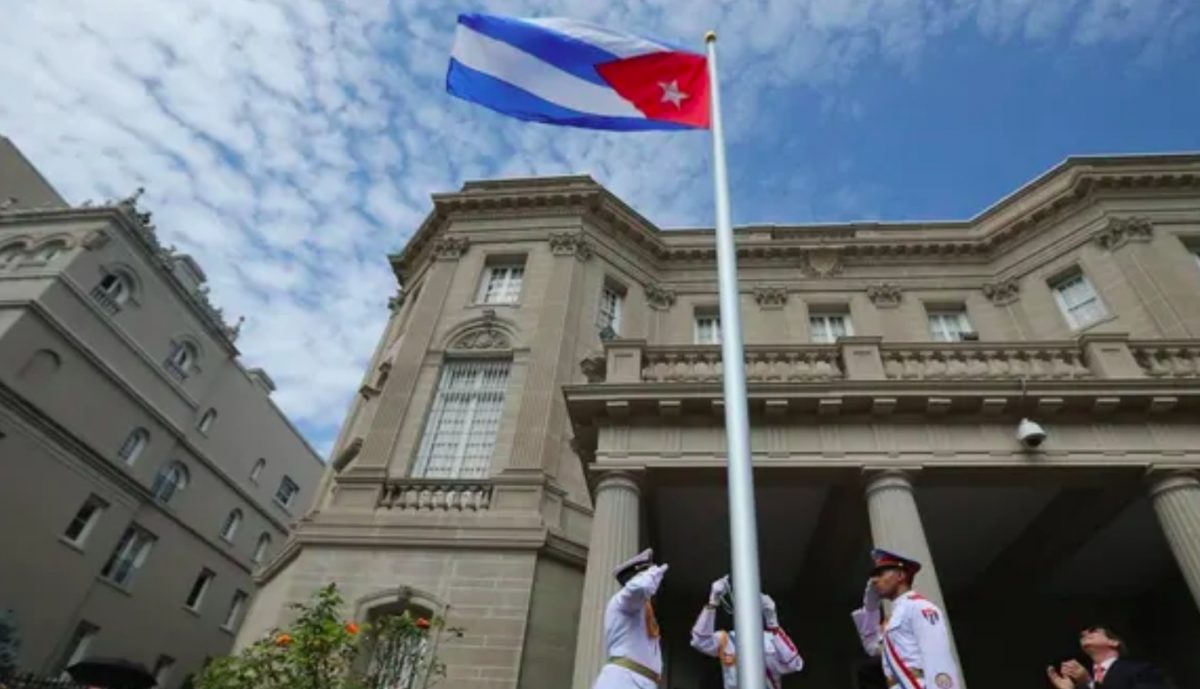 High pitched noises that were once suspected to be "sonic attacks" used against officials at the U.S. embassy in Cuba turned out to be especially sharp sounding grasshoppers, a new report suggests..
University of California's Montealegre-Zapata and Alexander Stubbs released the study last week after the mystery has baffled U.S. officials and media for two years.
"There's plenty of debate in the medical community over what, if any, physical damage there is to these individuals," Stubbs to the New York Times. "All I can say fairly definitively is that the A.P.-released recording is of a cricket, and we think we know what species it is."
In 2017, the U.S. was forced to remove a number of staffers from the embassy in Cuba — a country the U.S. has had a continuously rocky relationship with —  after they began experiencing migraines and nausea due to the high pitch noises.
Despite this new evidence pointing to crickets as the culprit, Stubbs noted that U.S. officials may still have been assailed by the Cuban government: "It's entirely possible that they got sick with some other completely unrelated thing that was not a sonic attack, or that they were targeted in some other way."
[image via screengrab]
Have a tip we should know? [email protected]