South Africa Hits Back at Trump's 'White Farmers' Tweet: He 'Seeks to Divide Our Nation'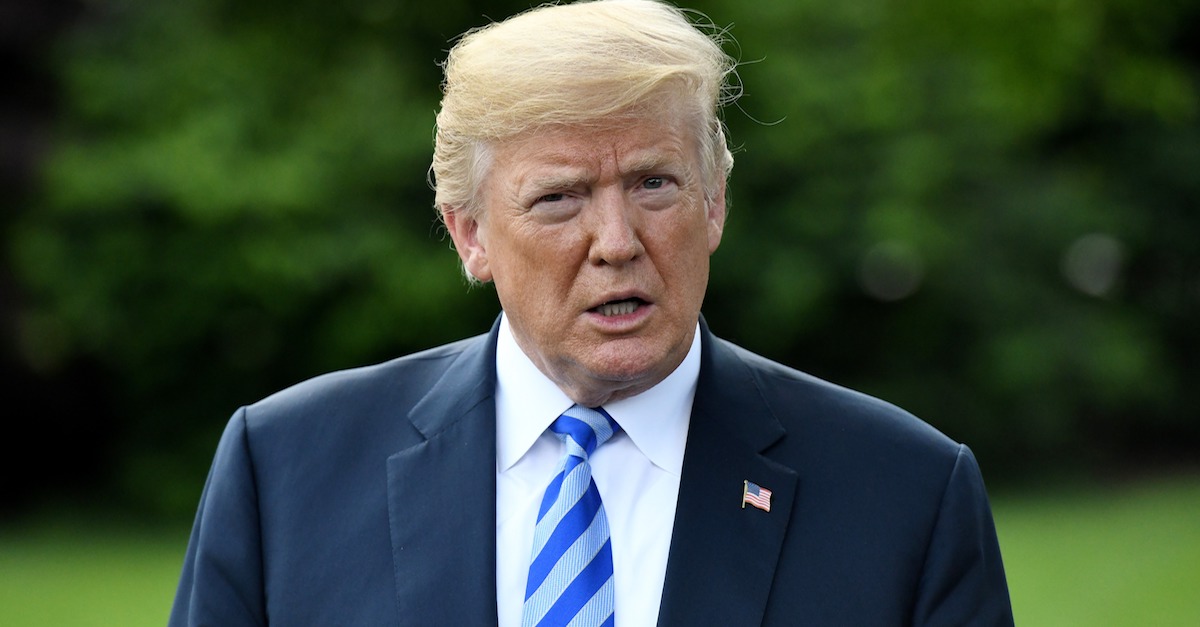 Social media officials in Johannesburg, South Africa are hitting back at President Trump after he inserted himself into the debate over the country's land reform policies to address their alleged racial disparity.
Last night, Trump apparently took notice of a Fox News segment that talked about how the South African President Cyril Ramaphosa is leading a charge to amend his country's constitution in order to requisition land from owners without compensation.
I have asked Secretary of State @SecPompeo to closely study the South Africa land and farm seizures and expropriations and the large scale killing of farmers. "South African Government is now seizing land from white farmers." @TuckerCarlson @FoxNews

— Donald J. Trump (@realDonaldTrump) August 23, 2018
Multiple news sources report that this land redistribution is an effort by the African National Congress (ANC) to address racial inequality around the country since white landowners still own most of the country's farmland despite the end of apartheid over two decades ago. The government has been criticized in the past for not working fast enough to address land disputes and move beyond lingering issues of their racially-charged history.
Trump's tweet was panned last night when critics accused it of being another subtle nod to white supremacists. As it were, the South African government released a statement through its official Twitter account, slamming Trump for using false land ownership information to stoke division.
South Africa totally rejects this narrow perception which only seeks to divide our nation and reminds us of our colonial past. #landexpropriation @realDonaldTrump @PresidencyZA

— South African Government (@GovernmentZA) August 23, 2018
South Africa will speed up the pace of land reform in a careful and inclusive manner that does not divide our nation. #landexpropriation @realDonaldTrump @PresidencyZA

— South African Government (@GovernmentZA) August 23, 2018
[Photo via Getty Images]
— —
>> Follow Ken Meyer (@KenMeyer91) on Twitter
Have a tip we should know? tips@mediaite.com