State Dept.: Reports That U.S. Gov't Made 'Final Conclusion' on Khashoggi Killing Are 'Inaccurate'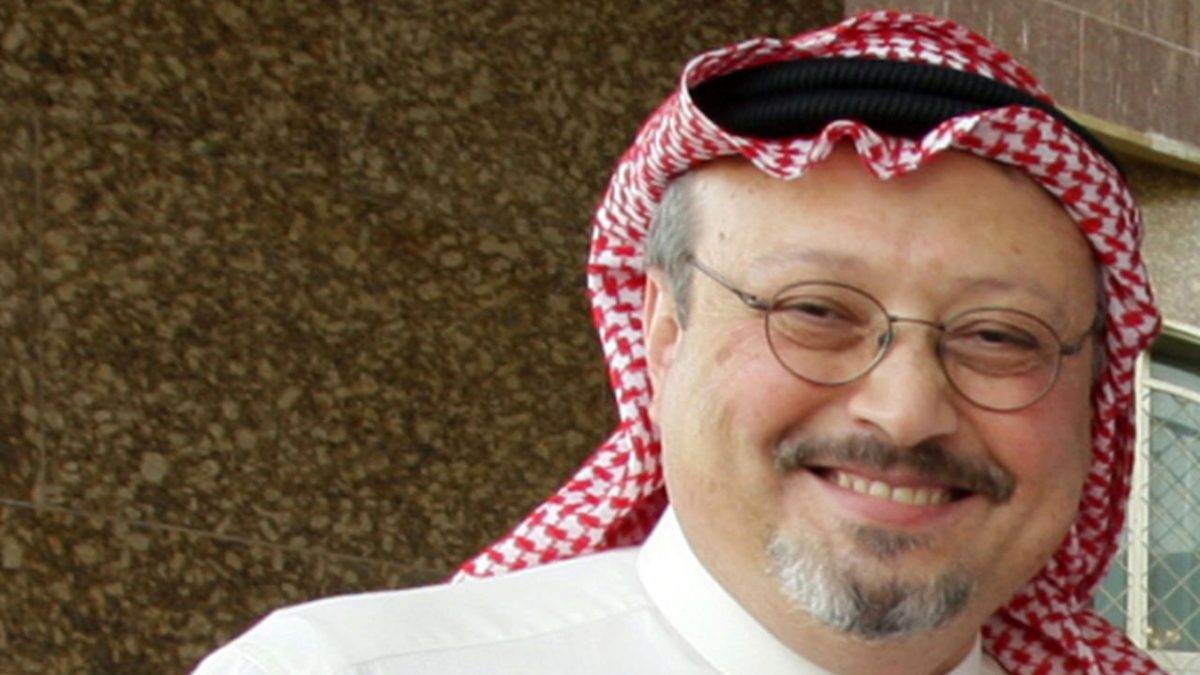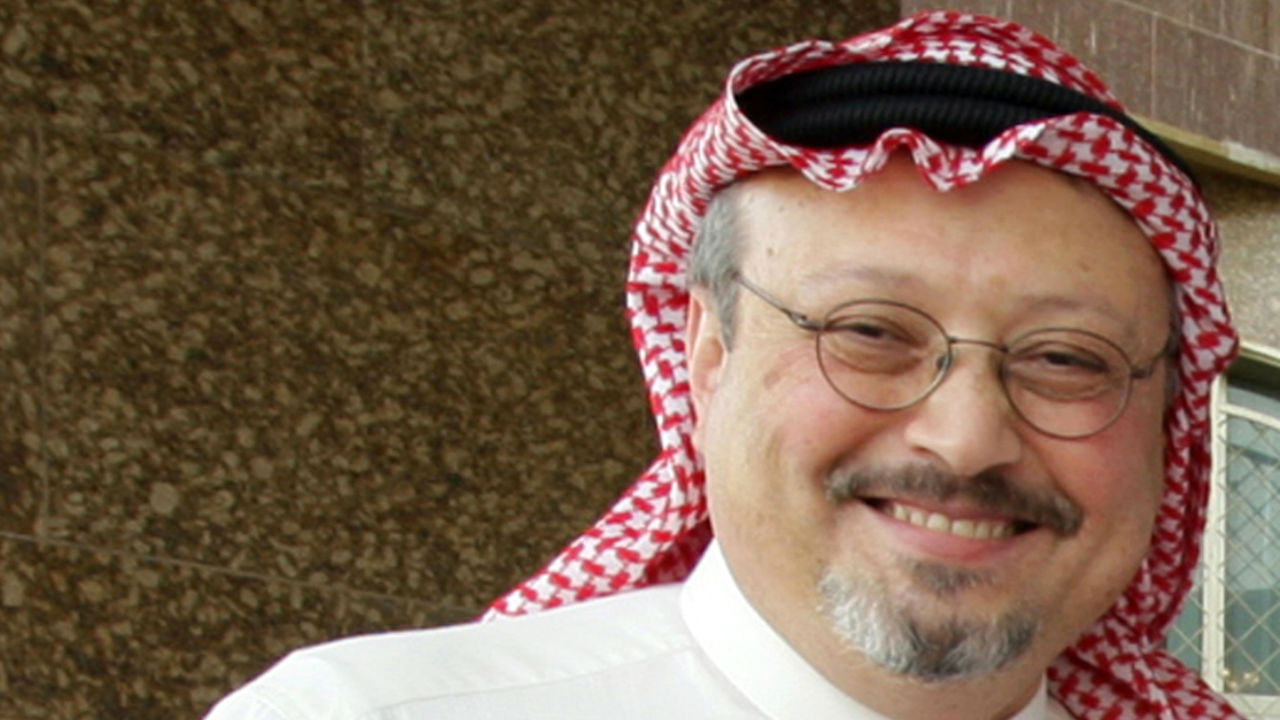 The State Department put out a statement this afternoon following multiple reports that the CIA has reached a conclusion about the assassination of Jamal Khashoggi.
The Washington Post was first to report on the CIA finding that Saudi crown prince Mohammed bin Salman ordered the killing.
State Department spokeswoman Heather Nauert released a statement today, hours after President Donald Trump said he would be talking to the CIA and Sec. Mike Pompeo, that says, "Recent reports indicating that the U.S. government has made a final conclusion are inaccurate. There remain numerous unanswered questions with respect to the murder of Mr. Khashoggi. The State Department will continue to seek all relevant facts."
But as Post reporters noted, the statement does not directly address the issue of the CIA reaching a conclusion:
it's also worth noting that yesterday's reports said that the CIA had determined MBS ordered the murder, not the whole U.S. government

— John Hudson (@John_Hudson) November 17, 2018
Statement here from the State Dept. spokeswoman. Notably, it does not directly address the CIA's finding that Mohammed ordered Khashoggi's killing. pic.twitter.com/rZgL1OVuYY

— Shane Harris (@shaneharris) November 17, 2018
[photo via AFP / Getty Images]
Have a tip we should know? [email protected]
Josh Feldman - Senior Editor