Tesla (Sort of) Denies Elon Musk Repeatedly 'Headbutted' a Car During Factory Tour in New WSJ Profile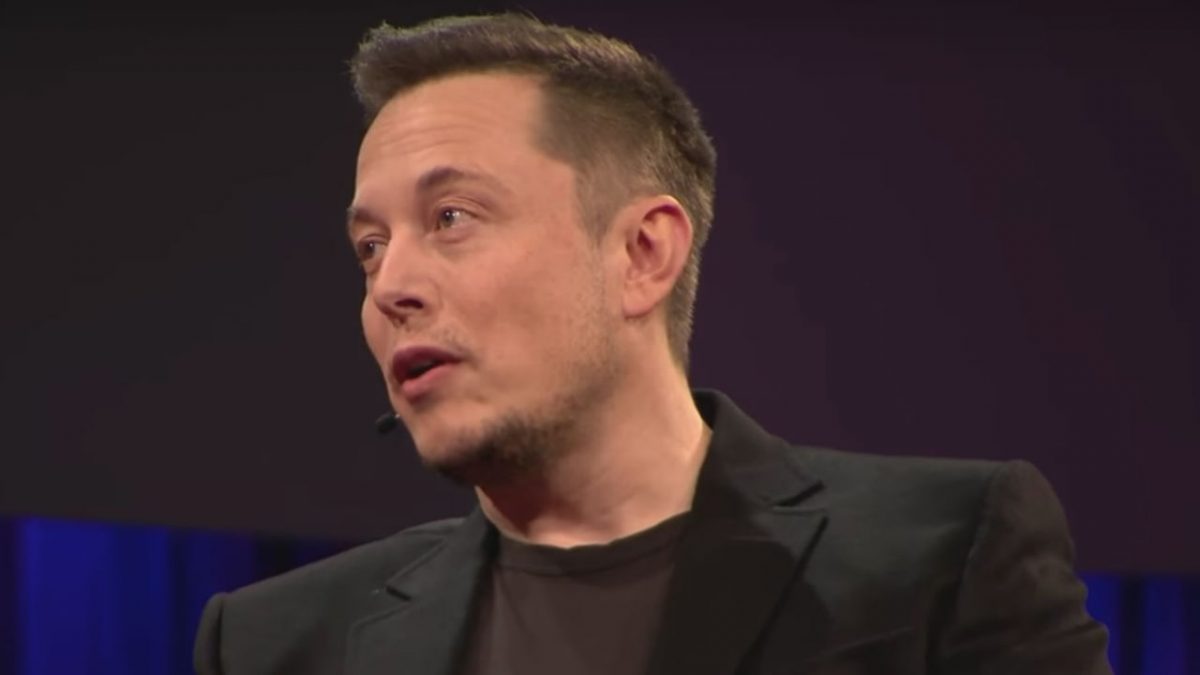 Elon Musk is the subject of a new Wall Street Journal profile about his ego and decision-making that starts with a strange anecdote from one recent factory tour.
At the factory in Fremont a few months ago, Musk noticed the assembly line had stopped and asked why. Managers apparently said "automatic safety sensors halted the line whenever people got in the way."
This is how the Journal describes what happened next:
Mr. Musk became angry, according to people familiar with what happened. His high-profile gamble on mass-producing electric cars had lagged behind since production began, and here was one more frustration. The billionaire entrepreneur began head-butting the front end of a car on the assembly line.

"I don't see how this could hurt me," he said of vehicles on the slow-speed line. "I want the cars to just keep moving."

When a senior engineering manager involved with the system explained that it was a safety measure, Mr. Musk told him, "Get out!" Tesla said the manager was fired for other reasons.
What's interesting is that Tesla didn't deny this happened, just the idea that it constituted "head-butting."
The Journal says their explanation was that he "had tapped, not headbutted" the car while wearing a safety hat.
The report notes the scrutiny Musk has been under since this recent tweet:
Am considering taking Tesla private at $420. Funding secured.

— Elon Musk (@elonmusk) August 7, 2018
Musk recently said he's decided on Tesla remaining public.
In emails to the Journal regarding this series of events, Musk said, "If the odds are probably in your favor, you should make as many decisions as possible within the bounds of what is executable. This is like being the house in Vegas. Probability is the most powerful force in the universe, which is why the house always wins. Be the house."
You can read the full profile here.
[image via screengrab]
Have a tip we should know? tips@mediaite.com
Josh Feldman - Senior Editor