The Florida Day Spa at the Center of Robert Kraft Prostitution Scandal Gets Wrecked on Yelp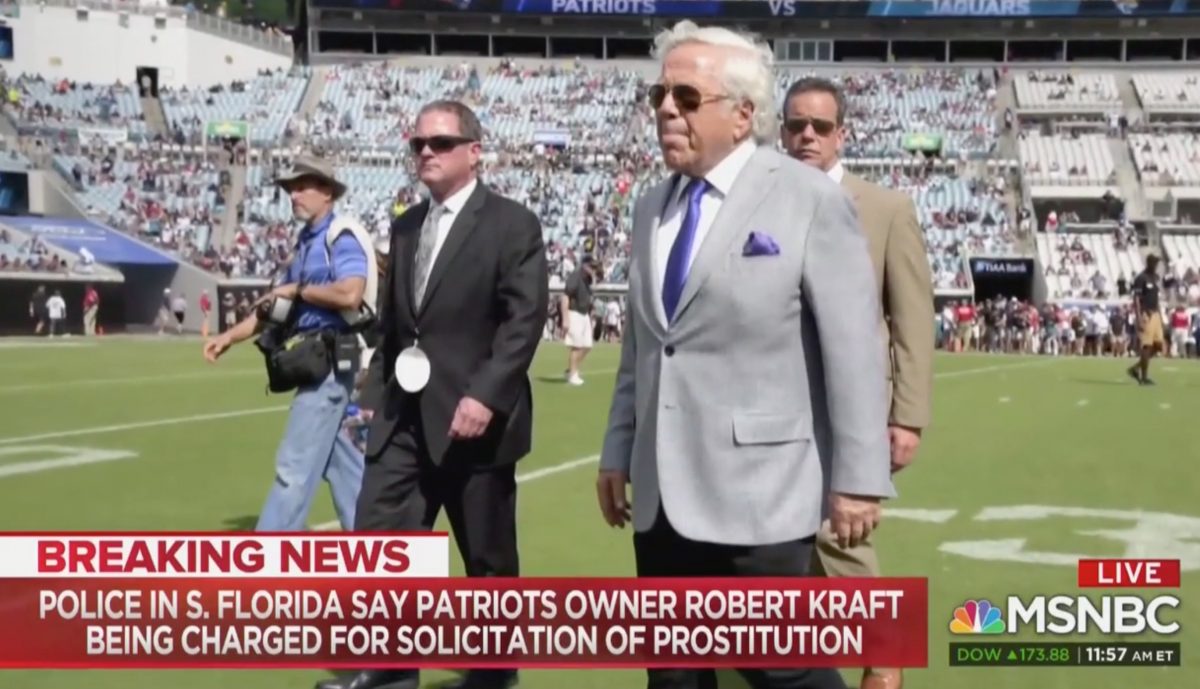 The Orchids of Asia Day Spa is front and center of the big news surrounding Robert Kraft, so of course, its public profile is blowing up online, and not in a good way.
The Florida massage parlor is one of several places which have been under investigation for months for their alleged involvement in an international sex trafficking ring. Police say they have video evidence of Kraft and a number of other men who have frequented the spa, and now, the New England Patriots owner is being charged with two counts of soliciting the services of the coerced sex workers.
The Orchids spa has been shut down and its owner has reportedly been taken into custody, but the name is all over the internet due to the intrigue over Kraft's story. As such, people have found the spa's Yelp page, and they're leaving a bunch of negative and otherwise snarky reviews for the place: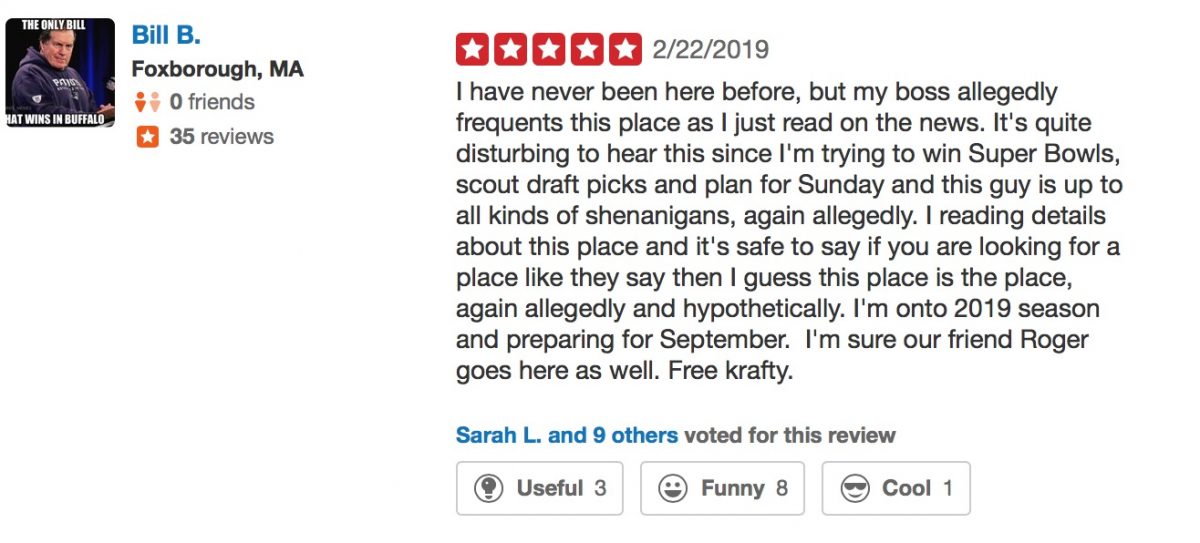 Interestingly, this review came in from someone back in 2015 who complained that Orchids was giving their customers a "happy ending." For those who don't know, that term is a euphemism for sexual activity at the end of a massage.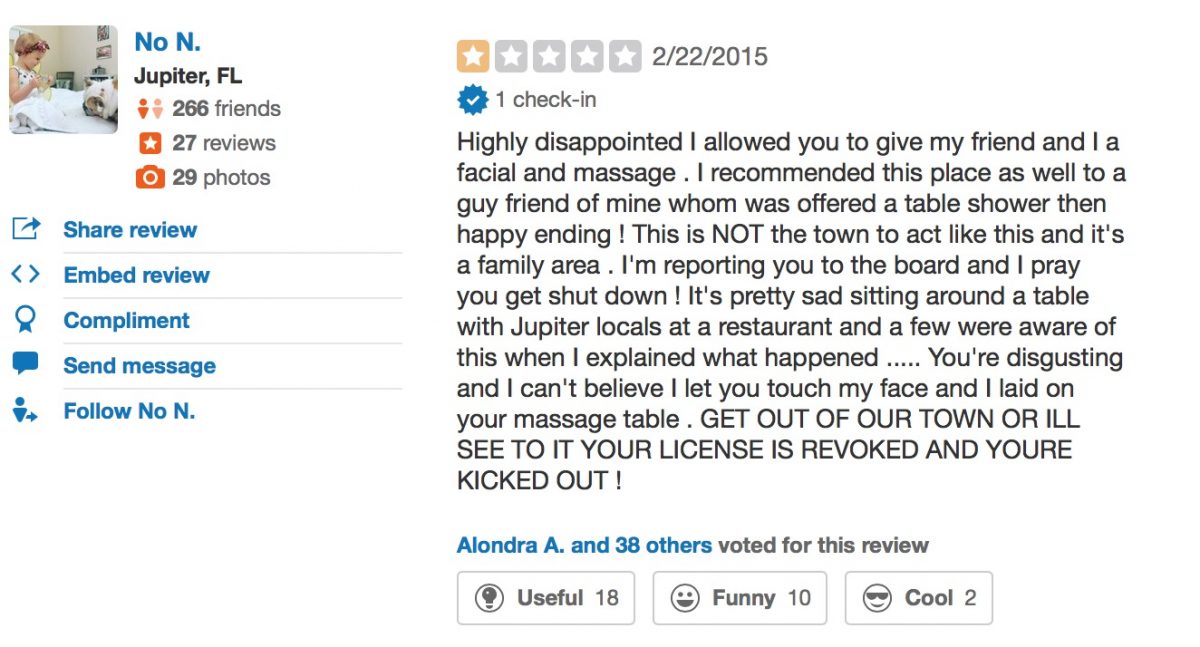 — —
>> Follow Ken Meyer (@KenMeyer91) on Twitter
Have a tip we should know? tips@mediaite.com