The Journalists Behind Facebook's Trending News: 'We Were Treated in This Robot Way'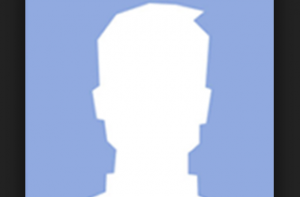 Facebook's head honcho Mark Zuckerberg has long endeavored to legitimize his company by moving it away from simple picture-sharing and toward more involvement in politics and news. For two years now, that has been done by utilizing a "trending" news feature that is placed in the top right of the home screen on the site.
If you've ever wondered how news gets chosen for that prime real estate, be advised that a group of journalists was selected by the company to curate stories and set them to trend. Some of those journalists spoke on a condition of anonymity to Gizmodo, reporting that while Zuckerberg talks a big game about the benefits of making news accessible to Facebook's billion users, the inner workings of the company are markedly less romantic.
Facebook's top brass have always looked down their noses just a bit at journalists and reporters, but the anonymous former curators, who were contractors and not employees, claimed to have been treated like robots and sequestered in a basement room far from the fun workplace culture associated with tech companies. It became clear to them that they were there only to improve the algorithm that selected trends.
It was their job to decide which pieces of news were trending. It was completely up to each contracted curator which stories became big on the site that day. An algorithm suggested stories, but they chose and rearranged them.
According to Gizmodo, it became clear to the workers that they were phasing themselves out by improving the algorithm every day.
[image via Wikimedia Commons]
For more from Lindsey, follow her on Twitter and — yes — Facebook.
Have a tip we should know? tips@mediaite.com