The 'Lion Of Mosul': Iraqi Soldier Hailed as Hero For Sneaking Behind Enemy Lines to Kill Six ISIS Fighters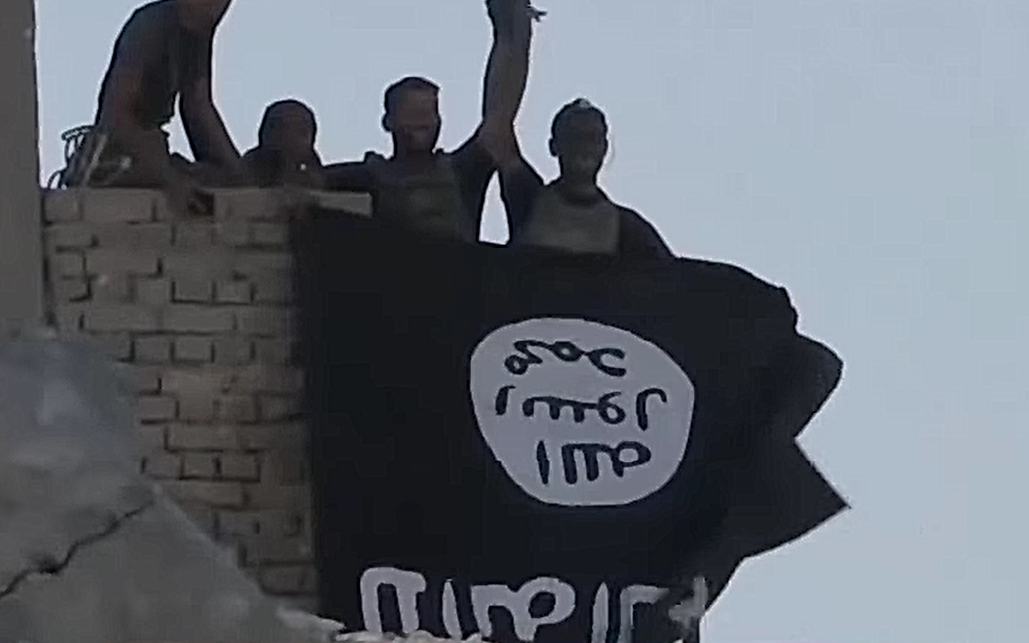 An Iraqi soldier is now being called the "Lion of Mosul" after he volunteered to go undercover and infiltrate ISIS forces in a daring mission during the hard-fought, months-long bloody battle for the Iraqi city of Mosul.
The soldier, 25-year-old Mohammed Qasim, was able to sneak behind enemy lines by "donning a smock and scarf and carrying an AK-47," according to the Daily Mail.
In the final days of the battle for Mosul, the Iraqi army came under fire from ISIS, halting their advance into Mosul's Old City, but they could not figure out where the enemy resistance was coming from, the Daily Mail reports.
When Iraqi commanders devised a plan for someone to infiltrate the enemy combatants, Mohammed volunteered.
Qasim obtained valuable information helping to identify key enemy locations prior to shooting six ISIS soldiers dead.
A source familiar with the operation said that Qasim's actions "saved dozens of military and civilian lives."
General Abdul Wahab al-Saadi said, according to the report, "We are all very proud of what this soldier did. He is a very brave man. He makes us all hold our heads up high."
Earlier this week, after nearly eight months of fighting, Iraqi Prime Minister Haider al-Abadi announced Mosul officially liberated from ISIS.
[image via screengrab]
Have a tip we should know? tips@mediaite.com