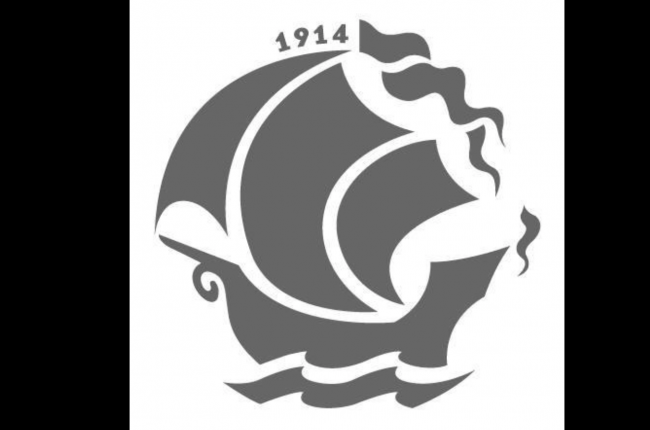 The New Republic accused President Donald Trump Friday of having untreated syphilis, despite the the fact that there is no evidence that President Donald Trump is suffering from such an affliction.
"A Medical Theory for Donald Trump's Bizarre Behavior," writes Dr. Steven Beutler. "Many mental health professionals believe the president is ill. But what if the cause is an untreated STD?" reads the subheadline.
The New Republic's "evidence" for their speculation is to simply list off the symptoms of late stage syphilis: "Commonly recognized symptoms include irritability, loss of ability to concentrate, delusional thinking, and grandiosity. Memory, insight, and judgment can become impaired. Insomnia may occur. Visual problems may develop, including the inability of pupils to react to the light."
"We know Trump was potentially exposed to syphilis based on his own statements that he was sexually promiscuous in the 1980s, a period when syphilis cases were rapidly increasing in the U.S," Beutler also states at one point.
"Does Trump suffer from this condition? I cannot, of course, establish this diagnosis from a distance," Beutler writes, after having done just that.
[image via screengrab]
——
>>Follow Alex Griswold (@HashtagGriswold) on Twitter
Have a tip we should know? [email protected]