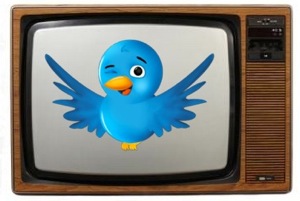 It's tough to be a TV reporter. While the anchors get to relax in the studio, you have to be running all over the place, trying to find the best source, dealing with hostile officials, and occasionally being forced to deliver a report while standing in the middle of a giant hurricane. And the life of a reporter has gotten even tougher as the invention of Twitter has forced them to be "on" even when the cameras are off. Fortunately, some intrepid souls are able to survive all these trials and stand above the rest. Using the power of the Power Grid, we will now identify these titans of the field and then give them the tribute they deserve…by ranking them in order of Twitter followers.
Here is the Top 25:
25. Dan Harris – 6,917 Followers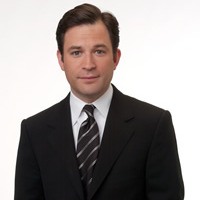 Typical Tweet: while ostensibly working on a story about a giant squid for world news, @abcdude sits in his office watching the red sox. #spiritofmurrow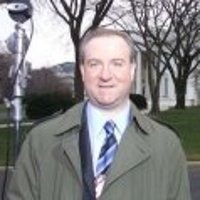 Typical Tweet: VP Biden remarks live on CNN momentarily…just got two minute warning. Comes as US/Iraqi operation kills two al Qaeda leaders in Iraq.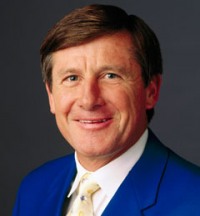 Typical Tweet: The Chuckster called dibs on the pizza after the game…all three of them #NBAonTNT


22. John Berman – 8,810 Followers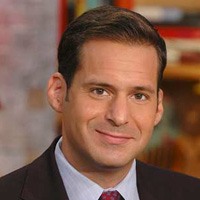 Typical Tweet: predictably bad reporting. I'm watching soccer. RT @danbharris: while ostensibly working @abcdude sits in office watching red sox.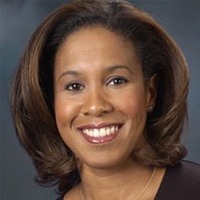 Typical Tweet: getting ready for celtics/magic game 6 — dwight howard and stan van gundy have hashed out dwight's concerns, but will it be a distraction?



>>> NEXT: #20-16
Have a tip we should know? tips@mediaite.com