'There's No Place On Facebook For Terrorism': Social Media Giant Outlines Plan To Counter Extremism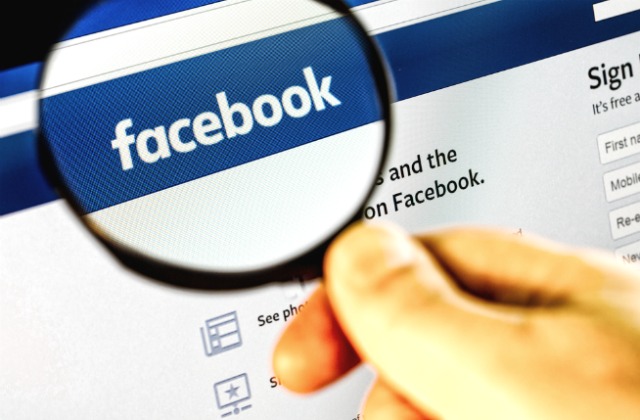 In a Thursday blog post, Facebook's director of global policy management, Monika Bickert, and counterterrorism policy manager Brian Fishman gave us a look into the social media giant's plan to combat terrorist content on their platform.
"Our stance is simple: There's no place on Facebook for terrorism," Bickert and Fishman wrote. "We remove terrorists and posts that support terrorism whenever we become aware of them. When we receive reports of potential terrorism posts, we review those reports urgently and with scrutiny."
There have been calls for social media outlets to step up their efforts in monitoring and preventing extremist content for some time. British Prime Minister Theresa May became the latest high profile individual to call for online platforms to crack down on extremist content.
Following a terrorist attack on London Bridge earlier this month, May accused social media companies of offering a safe haven for terrorists and called for tougher regulations.
"We cannot allow this ideology the safe space it needs to breed," she said. "Yet that is precisely what the internet and big companies that provide internet-based services provide. We need to do everything we can at home to reduce the risks of extremism online."
It would appear as though Facebook is listening to the concerns of May and others as they issued the following statement in their blog:
"In the wake of recent terror attacks, people have questioned the role of tech companies in fighting terrorism online. We want to answer those questions head on. We agree with those who say that social media should not be a place where terrorists have a voice. We want to be very clear how seriously we take this — keeping our community safe on Facebook is critical to our mission."
You can read the full post here.
[image via Shutterstock.com]
Have a tip we should know? [email protected]