Third Fox News Employee Files Lawsuit Against Network for Racial Discrimination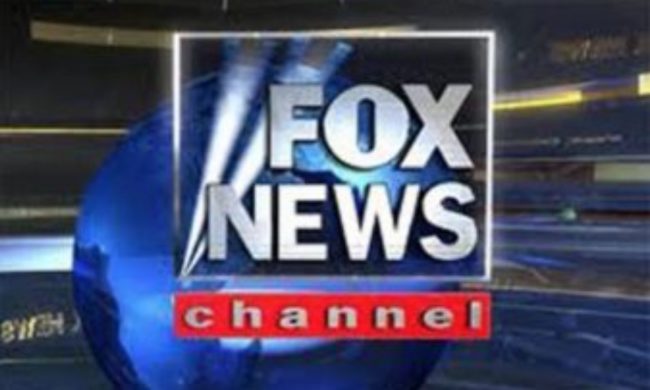 The number of black women suing Fox News for claims of racial discrimination has now risen to three.
According to New York Magazine's Gabriel Sherman, Fox News credit collections manager Monica Douglas has joined Tichaona Brown and Tables Wright in suing the network over claims that she had to deal with racially-charged harassment at work. The three women work in Fox's payroll department, and their lawsuit seems to gravitate around former network comptroller Judy Slater.
Slater worked for the station for nearly two decades, though she was fired recently for "abhorrent behavior" which included making discriminatory comments.
From New York Magazine:
Among the allegations, Douglas asserts that Slater complained she had "black eyes" as opposed to the "Aryan race" who have blue eyes and blond hair; called her Brooklyn neighborhood "the murder capital of the world"; and expressed "an unwillingness to even be near black people."
Douglas claims that Fox higher-ups were aware of Slater's behavior, though nothing was ever done about it, and Slater reportedly pressured Douglas to keep quiet.
Fox News has been dealing with a few other legal complications over the last few days. Fox host Bill O'Reilly has faced backlash after settling five sexual harassment lawsuits against him, and contributor Julie Roginsky has filed her own harassment lawsuit against the network and its former chief, Roger Ailes.
UPDATE – 4/5/2017, 9:58 a.m. EST: Fox News issued this statement on the development:
"We take complaints of this nature very seriously and took prompt and effective remedial action in terminating Judy Slater before Ms. Brown, Ms. Wright and Ms. Douglas sued in court and even before Ms. Wright and Ms. Douglas complained through their lawyer. There is no place for conduct like this at Fox News, which is why Ms. Slater was fired."
[image via screengrab]
— —
>> Follow Ken Meyer (@KenMeyer91) on Twitter
Have a tip we should know? tips@mediaite.com