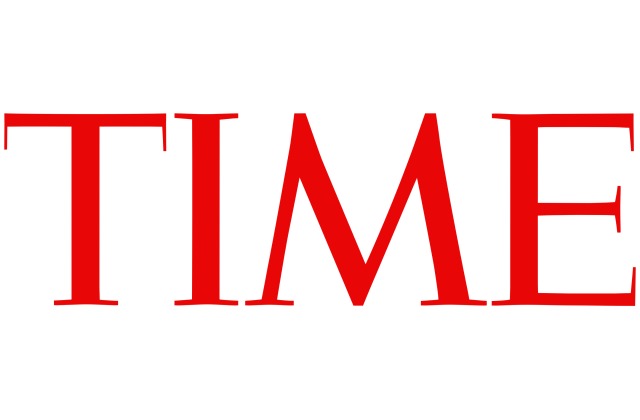 Time Magazine has posted a note to readers online over that erroneous report on the bust of Martin Luther King, Jr. in the Oval Office.
Time's White House correspondent Zeke Miller had initially reported that the bust was removed, but he ended up correcting it and apologizing to his colleagues.
Sean Spicer accepted his apology on Twitter, but during yesterday's press conference he said Miller's apology was only to his colleagues and asked, "Where was the apology to the President of the United States? Where was the apology to millions of people who read that and thought how racially insensitive that was?"
Time editor Nancy Gibbs, in the note to readers today, addresses Miller's multiple apologies and the White House's response:
On the evening of January 20, TIME White House correspondent Zeke Miller incorrectly reported that the bust of Martin Luther King Jr. had been removed from the Oval Office. Zeke quickly issued a correction. In the hours that followed, he sent multiple emails and tweets taking responsibility for his mistake, and apologized in person, on email and on Twitter. During further conversations over the weekend, he asked a White House advisor to pass along his apology to the president as well.

The President and White House aides have cited this mistake as an example of "deliberately false reporting." It was no such thing. We regret that the error occurred, and believe it is important to share some detail about how it happened.
The note goes into detail about what happened and every single step Miller took to correct the record.
"No news organization ever wants to make an error," Gibbs concludes, "but we all have procedures for handling them when we do. Zeke moved quickly to correct the record, and we stand behind him for taking responsibility for the mistake. He and our other reporters will continue to cover the new Administration thoroughly, fairly and fearlessly."
[image via Time Magazine]
— —
Follow Josh Feldman on Twitter: @feldmaniac
Have a tip we should know? tips@mediaite.com
Josh Feldman - Senior Editor