Trump Accuses Twitter of Removing 'Many People' From His Account: 'Total Bias?'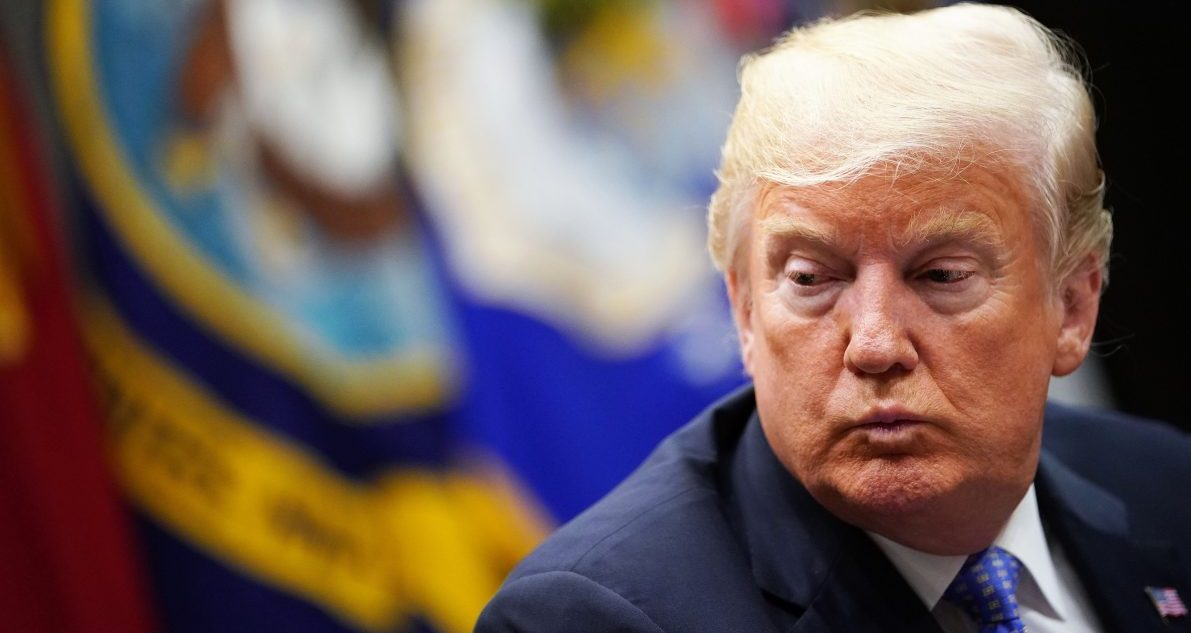 There are a number of very pressing issues the United States is currently facing, and with critical midterm elections less than two weeks away, President Donald Trump is using his platform of influence to address an issue that is most dear to him: the apparent decline of his Twitter followers.
After tweeting criticism towards CNN at 3 AM this morning, Trump followed up about seven hours later that ostensibly asks why he has fewer followers than before. Trump tweeted:
Twitter has removed many people from my account and, more importantly, they have seemingly done something that makes it much harder to join – they have stifled growth to a point where it is obvious to all. A few weeks ago it was a Rocket Ship, now it is a Blimp! Total Bias?

— Donald J. Trump (@realDonaldTrump) October 26, 2018
A cursory review of Fox News and Fox Business program does not show evidence of any news reports that appear to spawn the presidential communique (which is so often the case) so it appears that Trump arrived at this topic to tweet about on his own.
Twitter has been easily accessed by bots in an attempt to amplify and manipulate news narratives. As a result, the social media platform regularly purges many accounts they find to be fake accounts.
Insight on what is behind Trump's tweet provided by Washinton Post reporter Aaron Blake:
According to Twitter Counter, Trump's follower count has completely flat-lined the last 4 days. Like not even changed by 1. https://t.co/ToUkolflf8 pic.twitter.com/RQTSEFWjhU

— Aaron Blake (@AaronBlake) October 26, 2018
Conservatives have criticized Twitter for allegedly diminishing the presence of conservative voices in a tactic known as shadowbanning, which seems to be what Trump is alluding to here. But it is still not abundantly clear that political shadowbanning in a manner that hurts conservative voices is currently (or ever) in practice.
Have a tip we should know? [email protected]