Trump Administration Considering Shutting Down WH Council on Women and Girls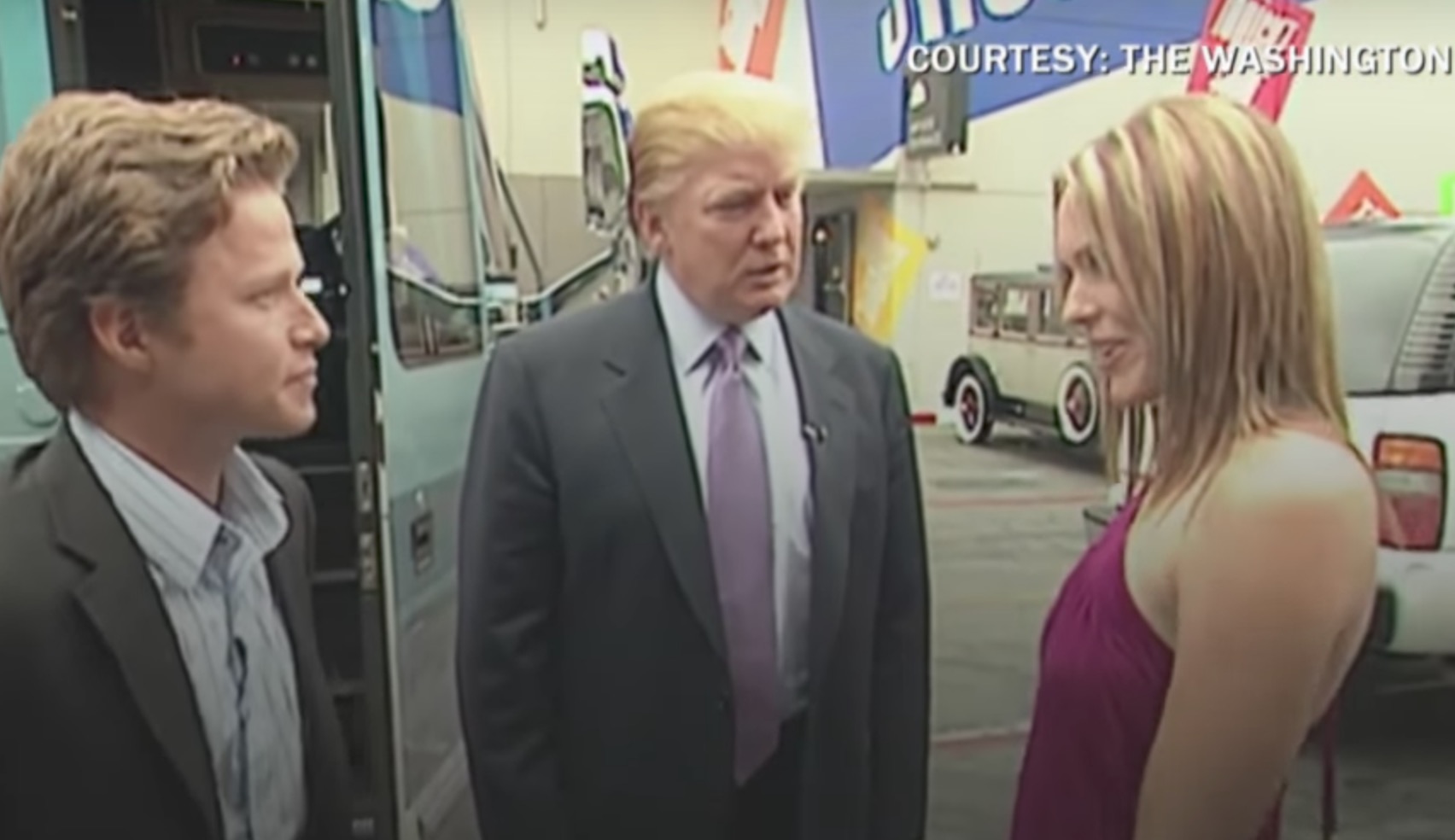 President Donald Trump's administration is considering shuttering the White House Council on Women and Girls, established by the Obama administration, according to Politico.
The council has reportedly been "defunct" under a new Trump administration, which is mulling whether to keep it in place.
Set up by former President Barack Obama in 2009, the council worked "to monitor the impact of policy changes and liaise with women's groups," per Politico.
White House spox Hope Hicks explained the deliberations to Politico, claiming they "want the input of the various agencies to understand the assets they have so that we make this office additive, not redundant":
She added that the White House "is evaluating the best positioning of this office going forward (and other legacy Obama offices)" and flagged other policy initiatives, including adviser Ivanka Trump's push for paid family leave and STEM education for girls, that will address gender disparities.
Former President George W. Bush had also disbanded his predecessor Bill Clinton's Office for Women's Initiatives and Outreach, appointing his Office of Public Liaison to handle women's issues.
Obama's council was created three months into his first term, as a replica of Clinton's, "which helped the Democratic administration maintain open lines of communication with women's groups but was much-hated by conservative groups."
The news comes as Trump struggles with renewed criticism over sexism for his tweet viciously blasting Morning Joe co-host Mika Brzezinski's allegedly bleeding face.
As Politico notes, "veterans of Obama's White House say the existence of a robust office supporting women and girls sends a strong message about the president's priorities — and that the lack of such an office does as well."
[image via screengrab]
—
Follow Aidan McLaughlin (@aidnmclaughlin) on Twitter
Have a tip we should know? tips@mediaite.com
Aidan McLaughlin - Editor in Chief