Trump Attacks House Democrats and 'Weirdo' Tom Steyer in Late-Night Tweet Storm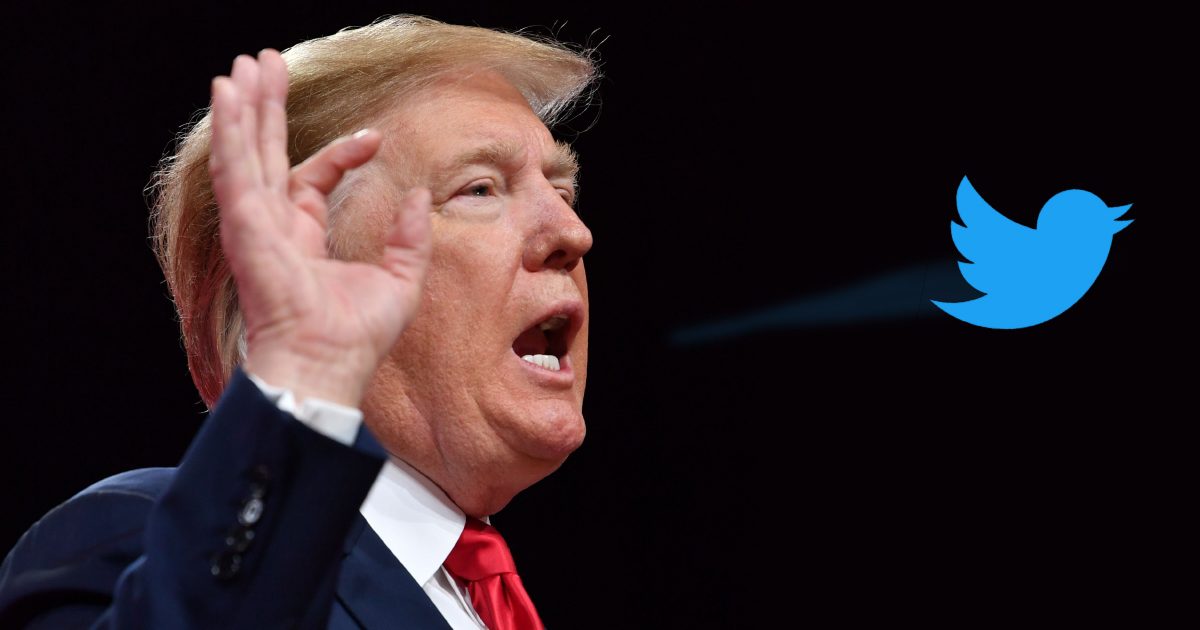 Donald Trump spent some late-night "executive time" blasting out a flurry of attacks on House Intelligence Committee Chairman Adam Schiff, billionaire activist Tom Steyer, and House Judiciary Committee Chairman Jerry Nadler.
The Democrats' mounting oversight efforts were clearly on Trump's mind late Tuesday night, as he posted a series of tweets and retweets that compared Schiff to Joseph McCarthy, attacked Nadler, and ripped Steyer as a "weirdo" without "guts," with "guts" randomly scare-quoted.
Trump first tweeted, then deleted, a repeat of his earlier "PRESIDENTIAL HARASSMENT" tweet, this time including a clip of Nadler, and lowercase lettering:

Instead, Trump simply retweeted the tweet that contained the clip, and moved on to retweeting a Laura Ingraham show promo:
Tune in tonight for blockbuster analysis of the Dems' colossally stupid decision to overreach with overbroad subpoenas…my sit-down with @Jim_Jordan too. @FoxNews #IngrahamAngle https://t.co/6DUbdGhY4w

— Laura Ingraham (@IngrahamAngle) March 6, 2019

He then retweeted son Don Jr.'s tweet about Christopher Steele's decision to cancel an upcoming public appearance:
Weird that all of a sudden the Fake Dossier author (paid for by Hillary and the DNC etc) no longe wants to show up and testify!?!

Spooked? Christopher Steele Cancels Appearance After Cohen Testimony Destroys Dossier Allegation | Zero Hedge https://t.co/P5EJgGYzVl

— Donald Trump Jr. (@DonaldJTrumpJr) March 5, 2019
Trump then quote-tweeted Rep. Jim Jordan (R-OH) lashing out at Steyer, and added "Weirdo Tom Steyer doesn't have the 'guts' or money to run for President. He's all talk!"
Weirdo Tom Steyer doesn't have the "guts" or money to run for President. He's all talk! https://t.co/klmVsCmeNE

— Donald J. Trump (@realDonaldTrump) March 6, 2019
Trump's tantrum came shortly after CNN reported that Trump pressured White House officials to grant Ivanka Trump's security clearance.
Have a tip we should know? tips@mediaite.com