Trump Calls for NY Times and WaPo to Have Their Pulitzers for Russia Reporting 'Taken Away'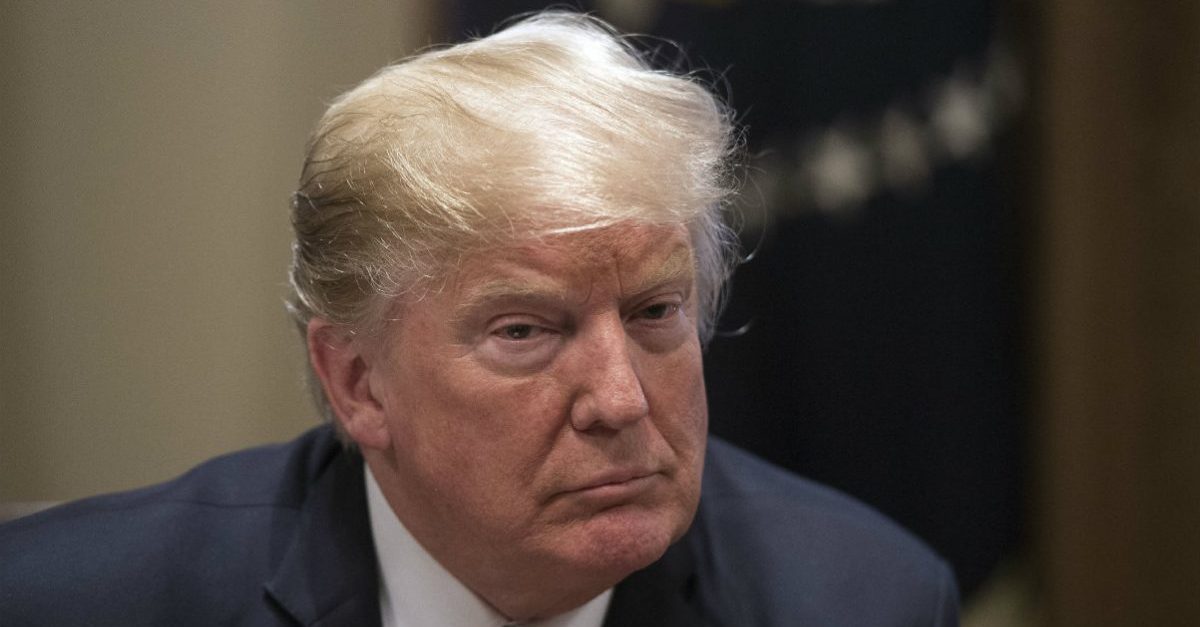 President Donald Trump is slamming The Washington Post and The New York Times for winning the Pulitzer Prize for reporting "negative and fake" coverage on collusion with Russia.
"So funny that The New York Times & The Washington Post got a Pulitzer Prize for their coverage (100% NEGATIVE and FAKE!) of Collusion with Russia – And there was No Collusion!" Trump opined Friday night. "So, they were either duped or corrupt? In any event, their prizes should be taken away by the Committee!"
The staff of the Times and Post shared the $15,000 prize for what the Pulitzer committee called "deeply sourced, relentlessly reported coverage."
As per the 2018 Pulitzer announcement:
For deeply sourced, relentlessly reported coverage in the public interest that dramatically furthered the nation's understanding of Russian interference in the 2016 presidential election and its connections to the Trump campaign, the President-elect's transition team and his eventual administration. (The New York Times entry, submitted in this category, was moved into contention by the Board and then jointly awarded the Prize.)
As WaPo's Josh Dawsey noted, the reporting — without a single substantial correction — has not been proven inaccurate.
[image via Getty Images]
Have a tip we should know? tips@mediaite.com