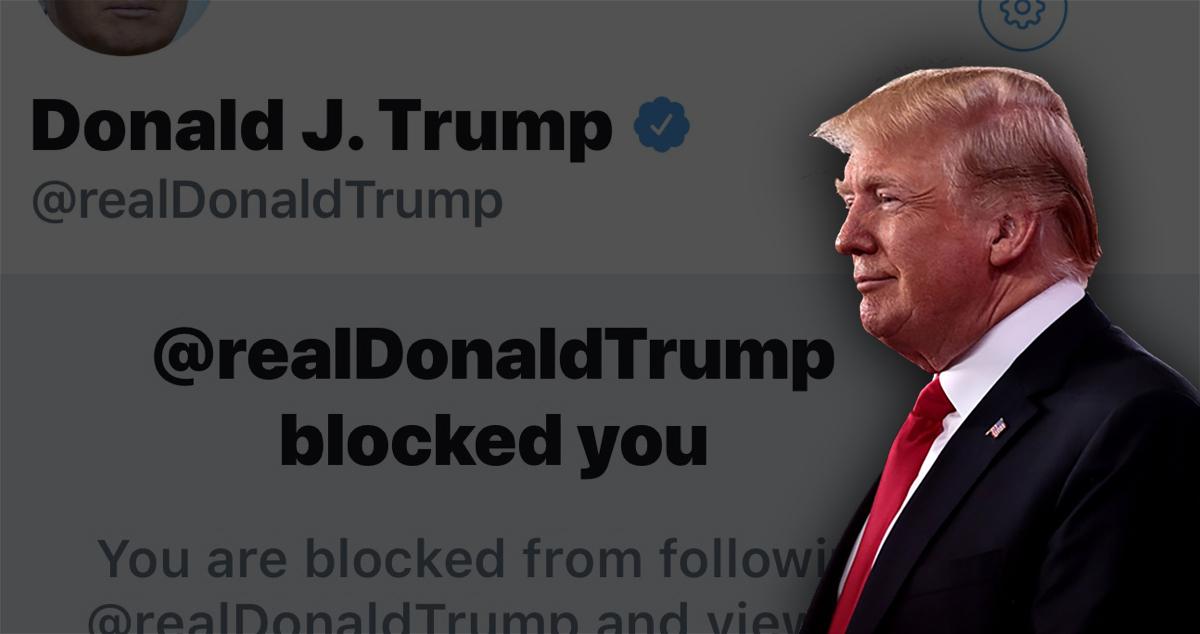 On Tuesday, President Trump's Twitter account unblocked dozens of users who had previously been blocked by the president, after a letter to the Justice Department this month urging compliance with a federal judge's order that was issued back in May.
The Knight First Amendment Institute at Columbia University, which filed the suit resulting in the ruling, sent a letter this month to the Justice Department listing 41 accounts that were covered by the ruling but which remained blocked, 20 of which were unblocked Tuesday according to Reuters.
Twenty-one of those on the list, which includes film producers, screenwriters, photographers and authors, were not addressed. Reuters reported that the White House did not comment.
The ruling by Judge Naomi Reice Buchwald held that the President's Twitter account represents a public space.
"The 'interactive space' where Twitter users may directly engage with the content of the President's tweets" it reads, "are properly analyzed under the "'public forum' doctrines set forth by the Supreme Court, that such space is a designated public forum, and that the blocking of the plaintiffs based on their political speech constitutes viewpoint discrimination that violates the First Amendment."
Not among those to be unblocked was Rosie O'Donnell, who tweeted about it this morning.
still blocked … #cowardTRUMP pic.twitter.com/lhwO9Rh2GR

— ROSIE (@Rosie) August 29, 2018
[Featured image via screengrab]
—
Follow Caleb Howe (@CalebHowe) on Twitter
Have a tip we should know? [email protected]