Trump Reportedly Sent 'Sharply Worded' Letters to Merkel, Trudeau Pressing Them to Up Defense Spending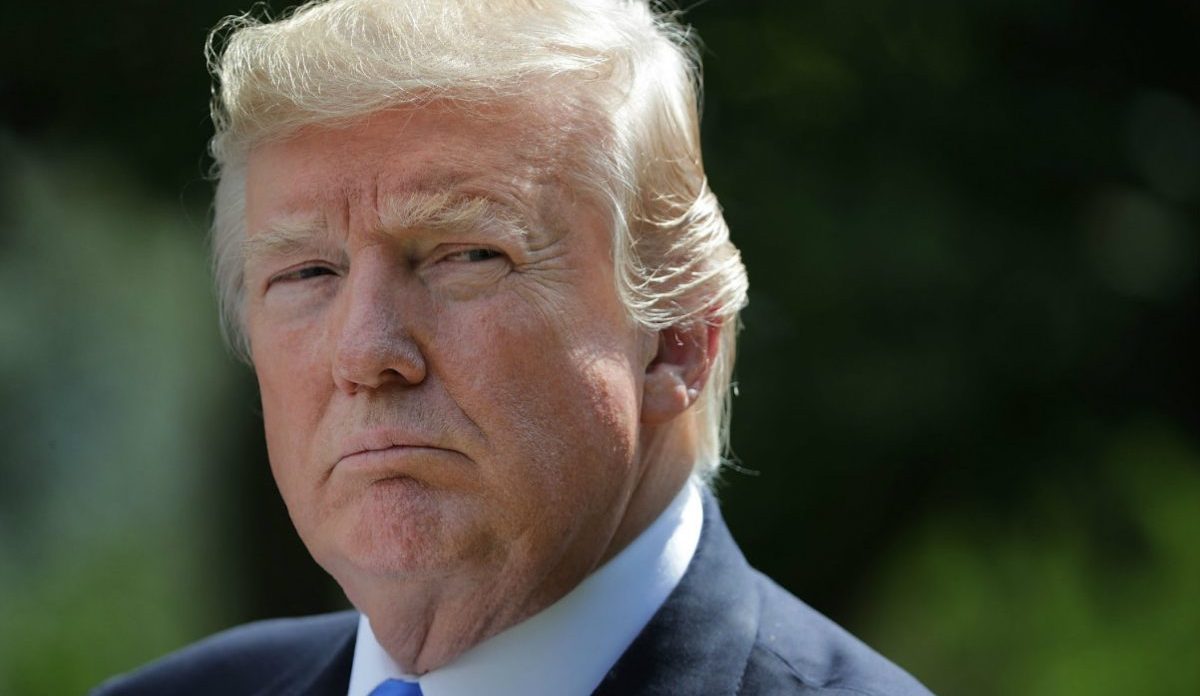 President Trump has publicly expressed his displeasure with NATO allies for not spending more on defense, and it turns out he said the same in letters sent to world leaders recently.
The New York Times today reports on what it describes as "sharply worded" letters Trump sent to the leaders of Germany, Belgium, Norway, and Canada that talk about a "growing frustration" they're not stepping up more to do their part:
Mr. Trump said he understands the "domestic political pressure" brought to bear by opponents of boosting military expenditures, noting that he has expended "considerable political capital to increase our own military spending." But the president seemed to suggest that the United States might adjust its military presence around the world if its allies do not step up and spend more for their own security.

"It will, however, become increasingly difficult to justify to American citizens why some countries do not share NATO's collective security burden while American soldiers continue to sacrifice their lives overseas or come home gravely wounded," Mr. Trump wrote to Ms. Merkel.
iPolitics was first to report on the letter to Justin Trudeau, which apparently said, "This frustration is not confined to our Executive Branch. The United States Congress has taken note and is concerned as well. The United States is increasingly unwilling to ignore this Alliance's failure to meet shared security challenges."
One anonymous White House official told the Times allies are being expected to do "their fair share of our common defense burden, and to do more in areas that most affect them."
[photo via Chip Somodevilla / Getty Images]
— —
Follow Josh Feldman on Twitter: @feldmaniac
Have a tip we should know? tips@mediaite.com
Josh Feldman - Senior Editor