Trump Reportedly Wants Journalists Banned Over Questions, Has Singled Out Jim Acosta and April Ryan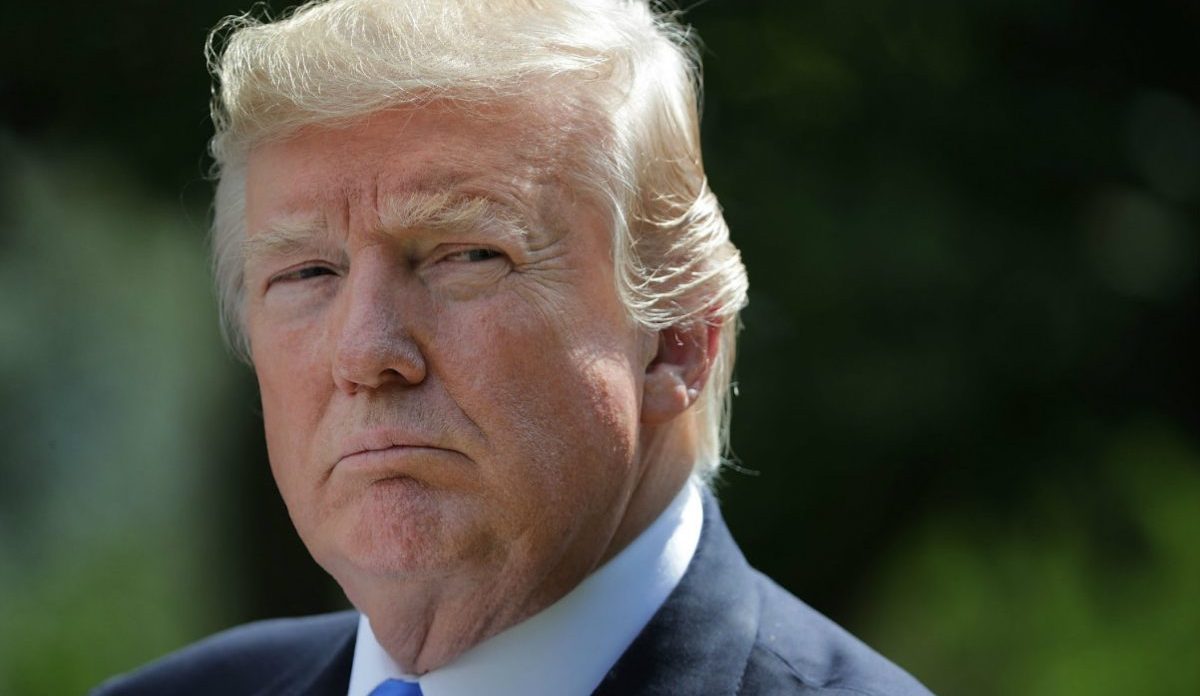 The White House barred CNN reporter Kaitlan Collins from covering an event this week after she shouted out questions to President Donald Trump. Well, surprising exactly no one, Trump himself doesn't like any of the reporters who do that.
Bill Shine disputed the idea she was banned per se, but even Fox News defended her over the White House.
And now, the Washington Post reports this afternoon that Trump has wanted reporters "punished" for a while now:
President Trump has sought repeatedly to punish journalists for the way they ask him questions, directing White House staff to ban those reporters from covering official events or to revoke their press credentials, according to several current and former administration officials.

At various moments throughout his presidency, Trump has vented angrily to aides about what he considers disrespectful behavior and impertinent questions from reporters in the Oval Office and in other venues. He has also asked that retaliatory action be taken against them.
One White House official said Trump has asked people, "These people shouting questions are the worst. Why do we have them in here?"
Two journalists in particular that he has singled out are CNN's Jim Acosta and American Urban Radio Networks' April Ryan (also a CNN contributor).
White House officials, per the WaPo report, have tried talking Trump down from his calls for punitive action on multiple occasions. The paper recently reported that Trump wasn't happy that he got tough questions at the Helsinki summit.
[photo via Getty Images]
— —
Follow Josh Feldman on Twitter: @feldmaniac
Have a tip we should know? tips@mediaite.com
Josh Feldman - Senior Editor