Trump Reportedly Wants U.S. to Withdraw from World Trade Organization: 'We Always Get F*cked by Them'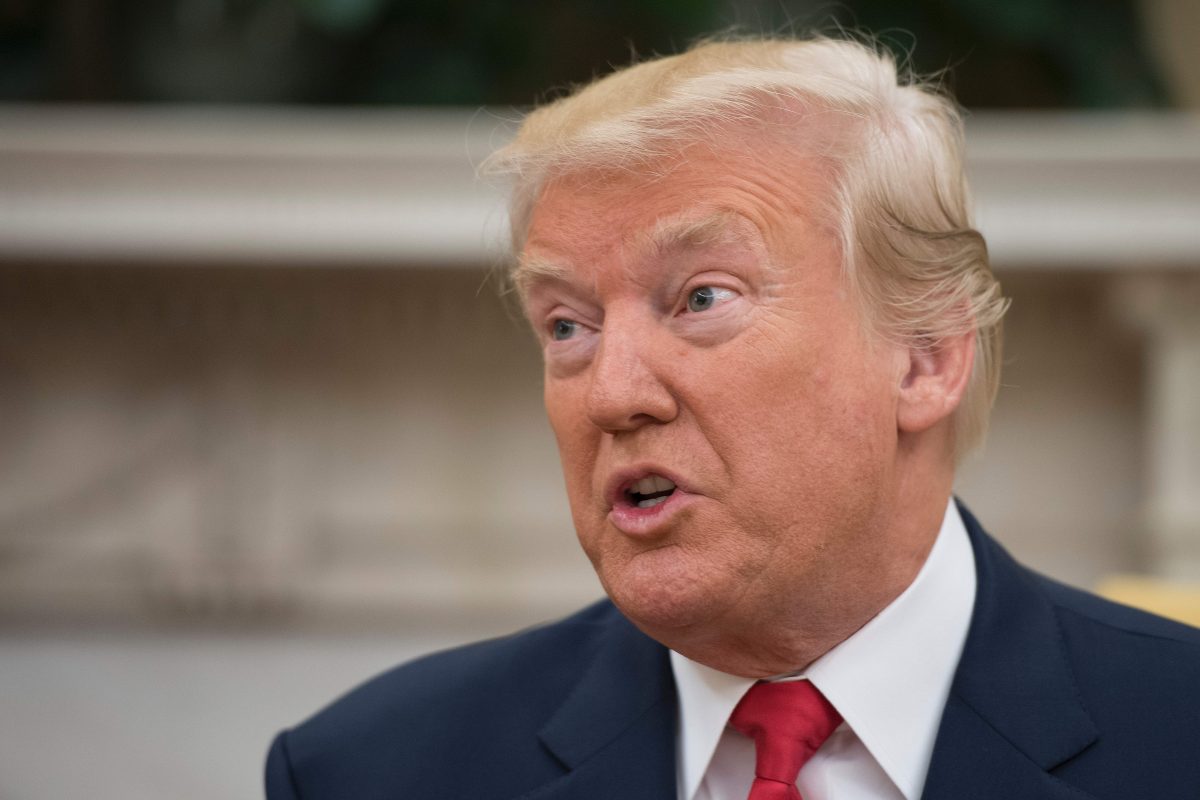 A new report suggests that President Donald Trump wants to pull America out of the World Trade Organization.
As Trump continues to escalate his trade disputes regarding China, NAFTA, and the European Union, White House advisors told Axios that the president consistently talks about having the country withdraw from the international trade regulator. Some of Trump's advisors have tried pushing back on that idea and explaining that a pullout could seriously destabilize global trade, though it seems the president maintains his view that the organization does nothing for American interests.
"He's [threatened to withdraw] 100 times. It would totally [screw] us as a country," said an advisor close to Trump. The source went on to quote the president, saying "We always get fucked by [WTO]. I don't know why we're in it. The WTO is designed by the rest of the world to screw the United States."
Trump's tariffs and trade rhetoric continue to shake up the business world on a regular basis — with the latest major development being Harley-Davidson's decision to move their manufacturing operation abroad. Trump hasn't taken that news very well, writing off their EU trade war concerns as an "excuse," and threatening them with major taxes if they proceed.
[Image via Getty]
— —
>> Follow Ken Meyer (@KenMeyer91) on Twitter
Have a tip we should know? tips@mediaite.com