Trump WH Official Mulvaney Reportedly Said Ted Cruz May Lose Senate Race: Being 'Likable' Still Counts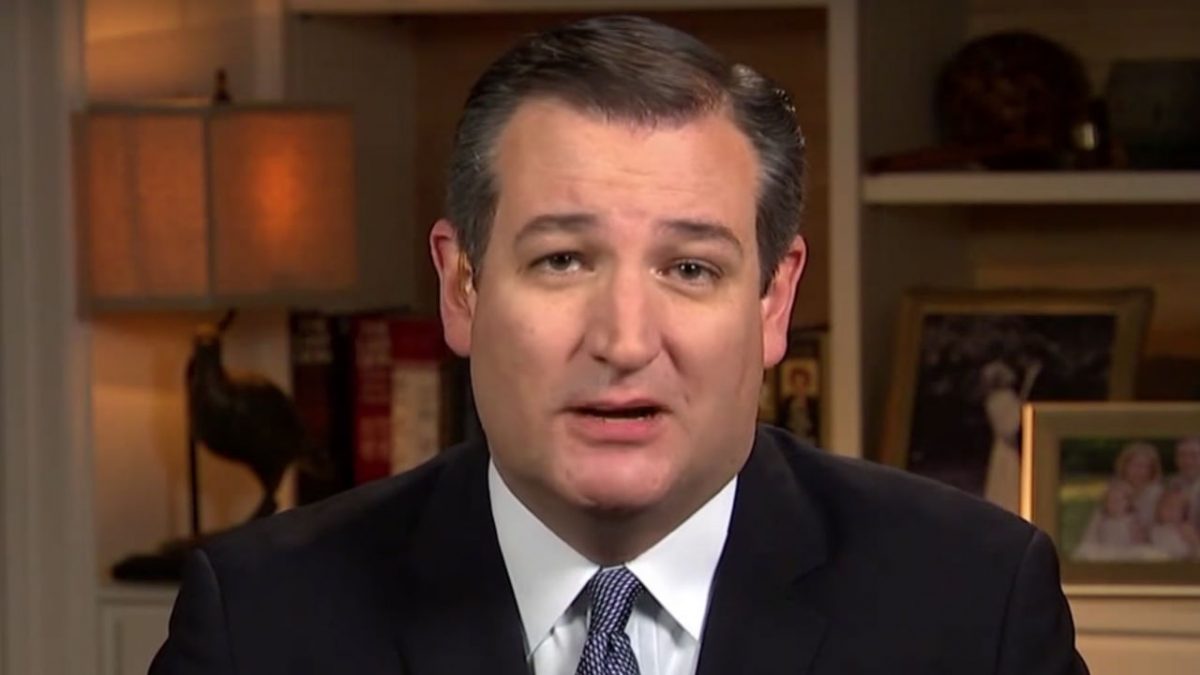 Mick Mulvaney, Director of the Office of Management and Budget, is apparently a little concerned about Texas being in play this year.
Ted Cruz is running for re-election against Democrat Beto O'Rourke. Per RealClearPolitics, Cruz has led in the polls so far, but by a thin margin.
According to The New York Times, Mulvaney was talking to Republican donors along with RNC chair Ronna McDaniel about the Democrats' "movement of hate" and how he's confident there won't be a big "blue wave."
However:
Mr. Mulvaney… conceded that Republicans had nominated poor candidates in places and might struggle to defend a huge number of open House seats where Republican incumbents decided not to run for re-election…

"There's a very real possibility we will win a race for Senate in Florida and lose a race in Texas for Senate, O.K.?" Mr. Mulvaney said. "I don't think it's likely, but it's a possibility. How likable is a candidate? That still counts."
The Washington Post is independently reporting the same thing, including a comment Mulvaney made about President Donald Trump's confusion regarding Roy Moore's loss:
"Do people like you? It's a really important question. It's a very important question. There is a very real possibility we will win a race for Senate in Florida and lose a race in Texas for Senate. I don't think it's likely, but it's a possibility," he said. "How likable is the candidate? That still counts. When you're voting for president, you're voting for … the big issues. When you're voting for your member of Congress, you want to have looked that person in the eye and decide whether you like that person or not."

He added: "The president asks me all the time, why did Roy Moore lose? That's easy. Because he was a terrible candidate."
Trump, you may remember, announced plans on Twitter recently to hold a big rally in Texas for Cruz, a far cry from the days of "Lyin' Ted!"
[image via screengrab]
Have a tip we should know? tips@mediaite.com
Josh Feldman - Senior Editor