Twitter Brutally Mocks Trump's Cartoonish Steel Slat 'Barrier': 'Somebody Was Busy in MS Paint'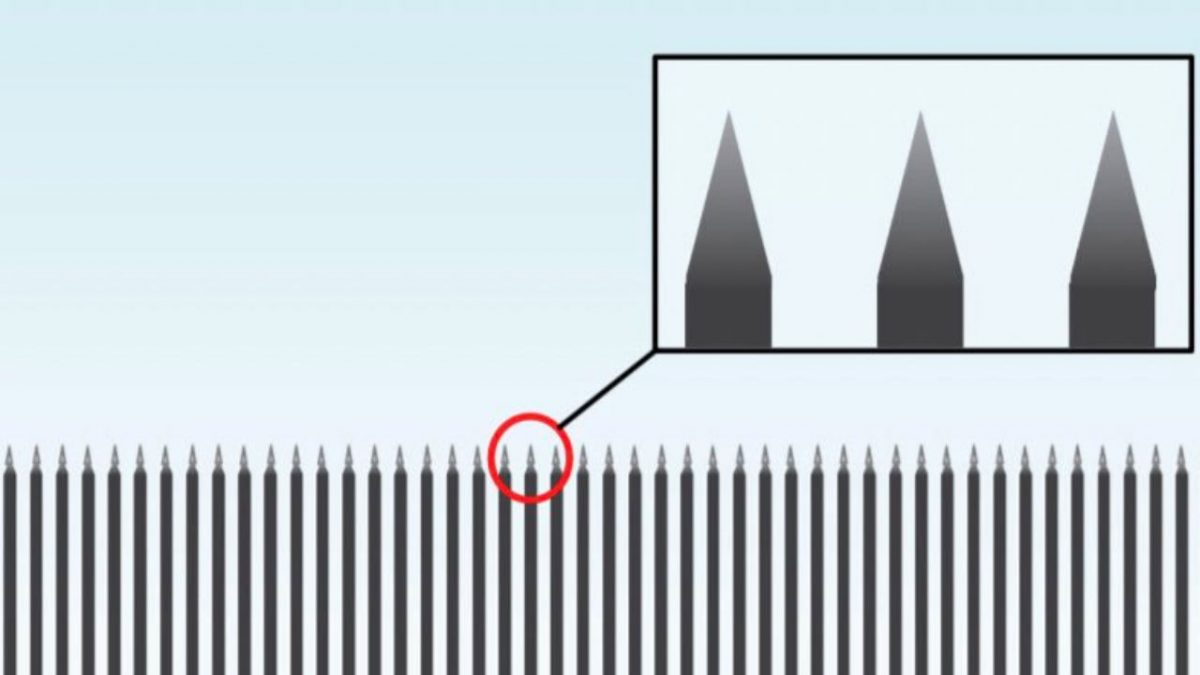 On Friday, President Donald Trump tweeted out a mock-up of his wall turned steel slat barrier with menacing spikes.
"A design of our Steel Slat Barrier which is totally effective while at the same time beautiful!" Trump wrote, just hours before a possible government shutdown that was precipitated by Trump's demand for $5 billion in funding for the barrier, prompting chaos and a last-minute rush of negotiation in Washington DC.
Trump's cartoonish, spiked barrier drawing was roundly mocked.
"A cartoon image of pointy spikes unveiled days before Christmas as the government is on the verge of a shutdown," CNN's Jim Acosta wrote about the less than sophisticated rendering.
David Frum said it was so simple, The Sims could do it.
Or perhaps, as others suggested, it was made with MS Paint.
There were also questions if uber-tall spikes with no horizontal bracing were even structurally sound, something that would seem to be important if the goal is keeping people out, although given the space between the spikes in comparison to the vehicle, squeezing through did not look impossible
The emphasis on the spikes also caused some on Twitter to snark.
Many though just could not believe this is what Trump — or our nation — has come to this Christmastime.
Have a tip we should know? tips@mediaite.com