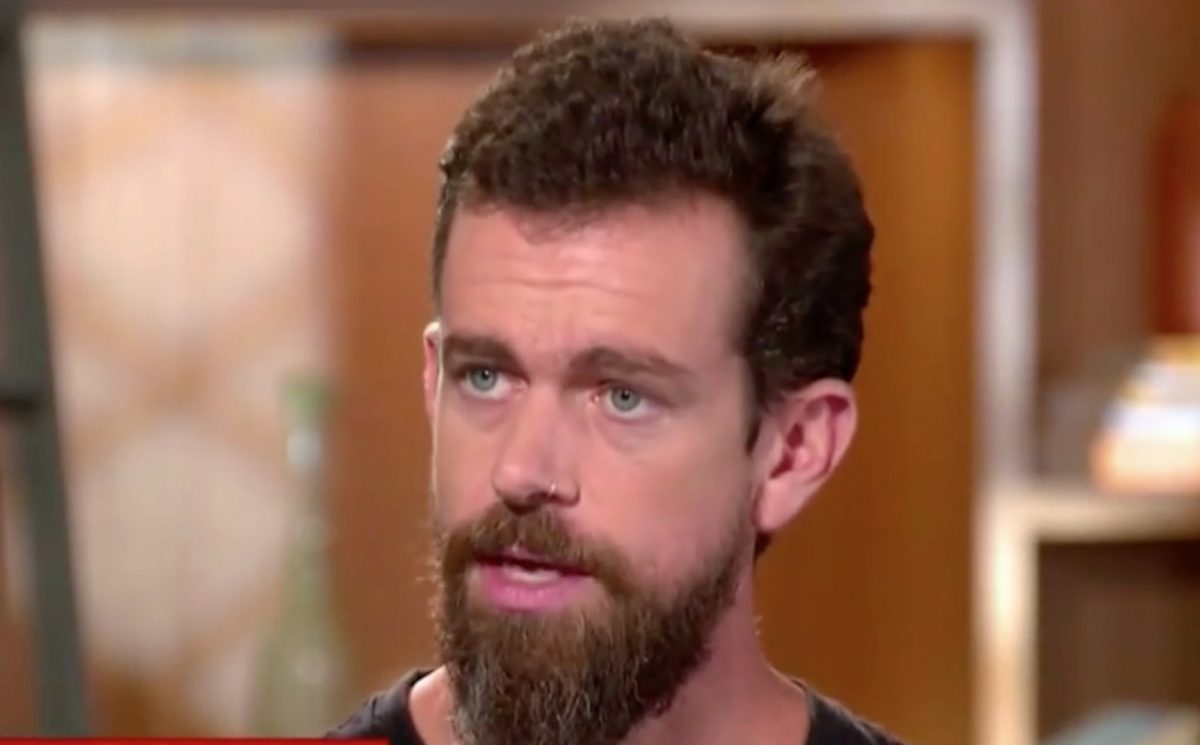 Twitter CEO Jack Dorsey is set to testify in front of the House Energy and Commerce Committee on September 5.
Dorsey's appearance was confirmed by the committee in a tweet on Friday.
CONFIRMED: Twitter CEO @jack Dorsey will testify September 5 before E&C on the company's algorithms and content monitoring.

— Energy and Commerce (@HouseCommerce) August 24, 2018
Dorsey's planned appearance, which was first discussed in May, comes in response to increasing public scrutiny of Twitter.
Twitter previously confirmed Dorsey was willing to attend and framed the testimony as part of Twitter's "regular outreach."
"As part of Twitter's regular outreach to Capitol Hill, Jack is meeting with several members of Congress on a wide range of issues, including our work to promote the public health of conversations online and to protect data privacy," a company spokesperson said in a statement.
Rep. Greg Walden (R-Ore.), the head of the committee also spoke out about why the head of social media giants should be willing to testify, writing in an op-ed, "Trust me, it's much easier to testify at a congressional hearing before your company gets caught up in a scandal."
[image via screengrab]
Have a tip we should know? tips@mediaite.com