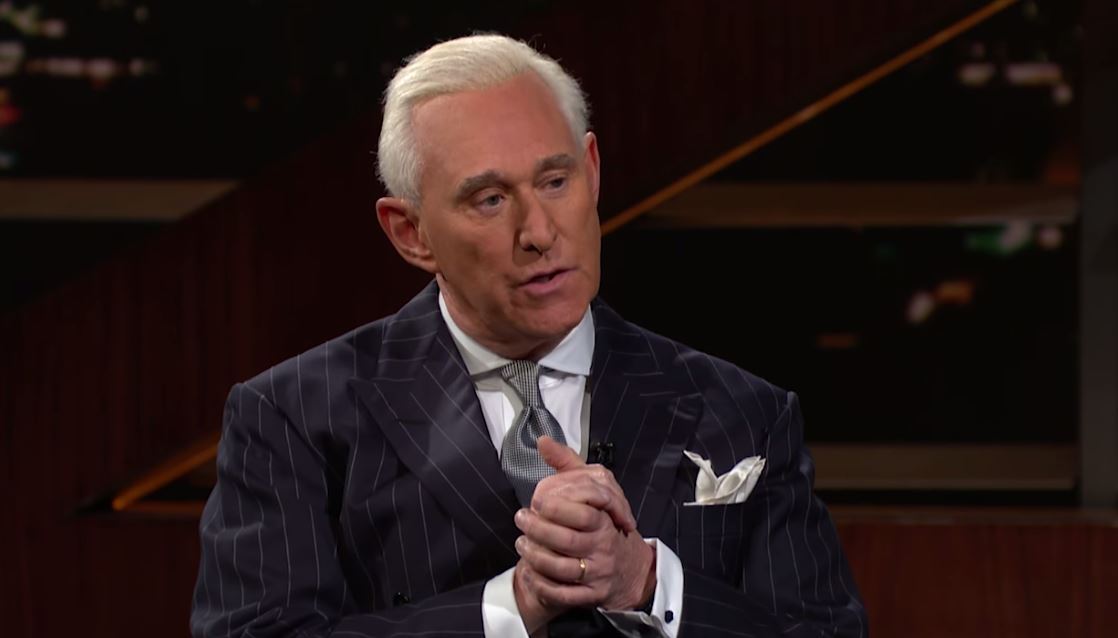 Twitter has suspended the account of Trump-ally Roger Stone after the far-right operative unleashed a long-winded, expletive-filled tweetstorm at CNN.
These tweets include Stone attacking and mocking the network's reporters, commentators, and contributors in a particularly angry rant. "#Fakenewsasswipe," "covcksucker," "dumb piece of shit," "dumber than dog shit," "arragont fake news piece of shit," "human excrement," and "dumbfuck" were all the best insults Stone could come up with in his crusade against CNN.
Stone's primary targets included Don Lemon, Jake Tapper, Ana Navarro, and even Robert Mueller. Apparently, this lengthy tirade was enough for Twitter management to pull the plug on the controversial pundit's page this afternoon.
As for what caused the internet break-down, it seems the news that special counsel Mueller had his first charges approved by a federal grand jury did the trick. Based on this episode and previous comments, Stone appears to view the investigation into Russian election tampering with a special ire.
Stone — who encouraged Trump to run for president decades ago — was brought to appear in front of a House intelligence committee panel in September regarding the Russia probe. During this appearance, he both denied any wrong-doing and lashed-out at the congresspeople asking him questions.
UPDATE: According to TheWrap, stone released a statement on his suspension saying, "I have been informed that I have been suspended for 3 hours and 12 minutes. While I am uncertain why, sometimes the stark truth offends some people. No surprising — it took me 2 years to get verified." Twitter cited  "abusive behavior" and "behavior that harasses" to justify the action.
[featured image via screengrab]
Follow Caleb Ecarma on Twitter. 
Have a tip we should know? tips@mediaite.com