Twitter Users Not Happy After Prototype Floats Hiding Likes and Retweets: 'This Is Dumb'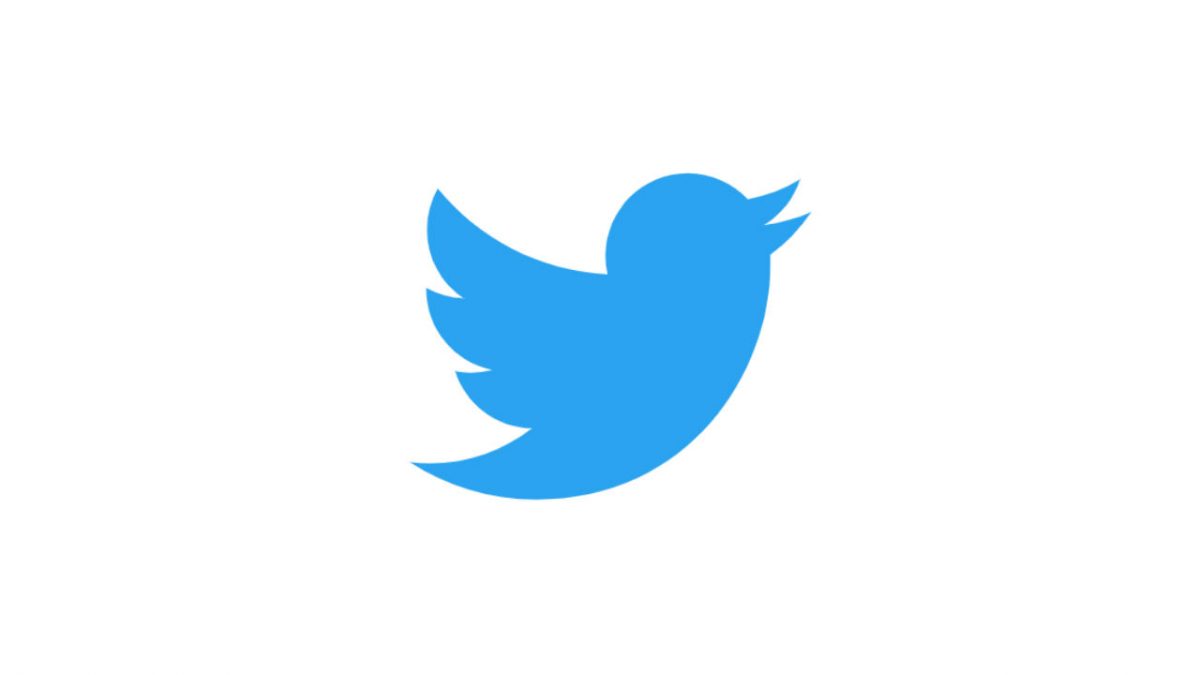 Twitter is reacting furiously with reports on Twitter possibly removing visibility of engagement metrics, among other major changes, on the social media platform. After numerous talks with social media influencers, attorneys, and other experts, the company introduced a new Twitter prototype called "twtter," which prevents users from seeing how many "likes" or "retweets" a tweet receives.
Keith Coleman, Twitter's head of consumer product, said the company also plans to react more quickly and thoroughly in taking down accounts that promote hate, hoaxes, and conspiracy theories. This includes modifying the Twitter's policies and enforcing punishment of code violations.
"We're also actually working on changing the product and changing the policies to improve the health of the conversations," said Coleman.
Twitter's users don't seem too sure about that. Some protested the platform's arbitrary banning of certain accounts based on subjective ideologies, and limiting open communication. Others complained the platform will no longer be as exciting or interesting as it is now.
Twitter users: We'd like fewer bots, trolls, and Nazis please.

Twitter: We're going to hide retweets and likes so the tweets of trolls and bots will have the same impact as everyone else's.

Twitter users: but that's not…

Twitter: Also every Friday is Hawaiian shirt Friday https://t.co/Kl03vAoH17

— Imani Gandy (@AngryBlackLady) March 13, 2019
*twitter sitting around a round table*

"what if we just ruin everything" https://t.co/J1SRYFlGoN

— Caleb Hull (@CalebJHull) March 13, 2019
The ratio is dead, long live the ratio. https://t.co/zbTk1v3ZRV pic.twitter.com/TPCUULrx6C

— Matt Ford (@fordm) March 13, 2019
My god, they might finally defeat Ratio Bane https://t.co/aiUmkLUVBi

— Seth Mandel (@SethAMandel) March 13, 2019
Half the time a ratio is because what you said is idiotic. The other half is exactly the opposite: It's good and people want to reply. And the third half is people correcting people's errors or they grammar.

— Caleb Howe (@CalebHowe) March 13, 2019
-a different letter of the alphabet off-limits each day

-special icons designating users with "ethnic-sounding" names

-just getting it over with and calling it Facebook https://t.co/UAGZSWwcST

— Dave Itzkoff (@ditzkoff) March 13, 2019
I found an exclusive video of Twitter being fixed! https://t.co/nktKdFNFXZ

— David Sims (@davidlsims) March 13, 2019
Worst fucking idea ever @jack https://t.co/QaiYGsDb0s

— Zack (@kodkod87) March 13, 2019
i guarantee you they are hiding RT and like numbers because prominent people have complained about "the ratio" https://t.co/odA2hdjwmW

— b-boy bouiebaisse (@jbouie) March 13, 2019
Twitter: Giving the people what they don't want.https://t.co/GoMD9RN4My

— Jason Howerton (@jason_howerton) March 13, 2019
This is dumb https://t.co/UlJxTD1REn

— Saagar Enjeti (@esaagar) March 13, 2019
That first bullet point is absolutely a terrible idea https://t.co/toPxiSrjHY

— Alex Griswold (@HashtagGriswold) March 13, 2019
Retweet and Like numbers _are_ friendly. Reply numbers aren't. Hilarious Tweets Going Viral And People Posting Their Soundcloud Or Whatever As The First Reply is one of like 4 joys left on this hell site. https://t.co/YWhAvv3djJ

— Dara Lind (@DLind) March 13, 2019
Twitter staff meeting:

TWITTER: What are users asking for?
USERS: Some sort of edit button for typos
TWITTER: Great- let's hide retweets and likes!
USERS: Literally no one wants that change
TWITTER: I agree it will help your experience!
USERS: Why do you ruin everything good?! https://t.co/C7fBtPAJ2a

— Josh Jordan (@NumbersMuncher) March 13, 2019
My guess is that a little reporting from an enterprising journalist will bear out that hiding the RT and "like" numbers was done to appease right-wingers who feel they are being oppressed when they get ratio'd.https://t.co/ml5vTkugsQ

— andrea grimes like a local (@andreagrimes) March 13, 2019
thinking twitter can be fixed is science denial

— andy levy (@andylevy) March 13, 2019
Television personality Andrew Levy even joked that the company is in "science denial" if it thinks Twitter's problems can be fixed.
For the record, again, this is not an official, confirmed change to Twitter, but rather something that's just being tested. A viral tweet sharing the NBC News report was taken down:
Deleted this Twitter tweet.

Seems I was mistaken about the RT + Like thing – it's just being trialled, and is not in the next update.

Sorry, definitely not my intention to misinform, & get the anger – people see a ✔️ and trust it for accuracy. pic.twitter.com/9NcAGHLM7I

— Ryan Brown ? (@Toadsanime) March 13, 2019
[image via screengrab]
Have a tip we should know? tips@mediaite.com