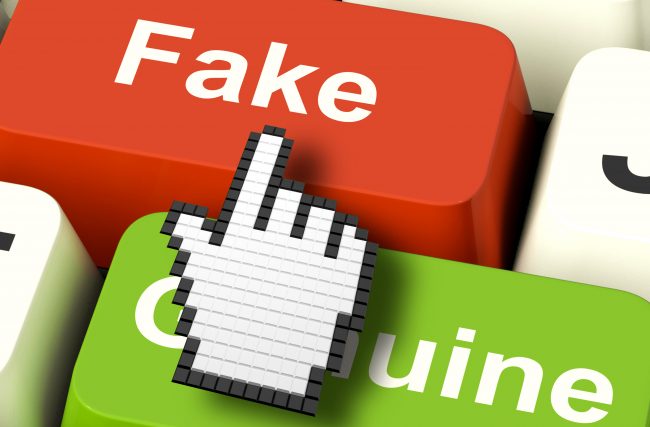 A parliamentary inquiry in the United Kingdom is considering new laws to force social media sites to greater enforce their community standards against inappropriate content, including "fake news."
The Guardian reports that Conservative Member of Parliament Damian Collins and the culture, media and sport committee (CMS) he chairs have been investigating the failure of sites like Facebook to cut down on certain kinds of content. Their chief concern is indecent pictures of children (British child porn laws cover far more kinds of images than U.S. law), but Collins also cited fake news stories.
"If you place a press ad, the editor is responsible for the content. The newspaper accepts responsibility for the content it prints. Why shouldn't these rules apply to social media as well? Facebook is the principal paid-for tool for political communication," Collins argued.
"If we reach a tipping point where the level and virality of fake news is such it is crowding out [real] news it is a challenge to democracy," he continued. Collins argued it was actually in Facebook's interest to act on their own: "If their sites are full of fake news, bullying … people will go to other sites."
Collins was particularly critical of the way Donald Trump used the term "fake news" to describe "any news organisation he dislikes… To label that fake news is a particularly pernicious act."
[image via Shutterstock]
——
>>Follow Alex Griswold (@HashtagGriswold) on Twitter
Have a tip we should know? tips@mediaite.com