Voice of America Reporter Behind Racist, Alt-Right Reddit Account Put on Administrative Leave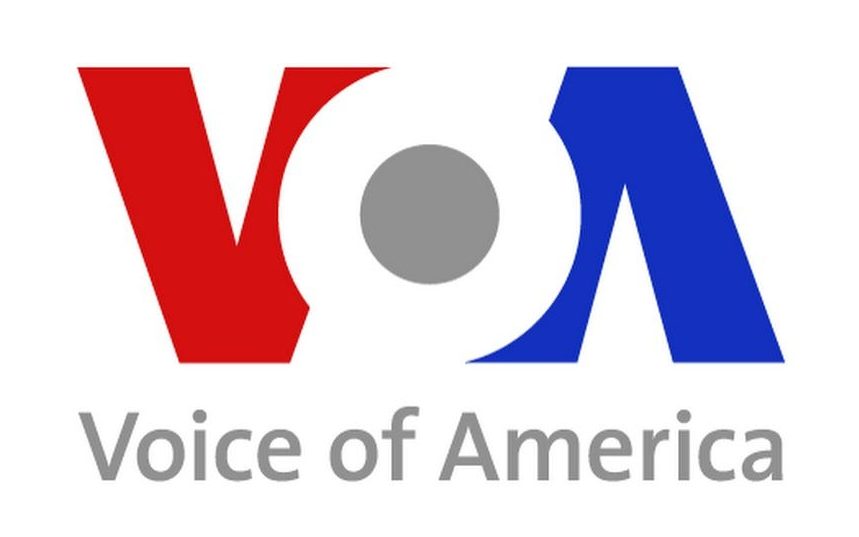 Joshua Fatzick, an alt-right Voice of America reporter, has officially been placed on administrative leave after his racist, sexist, and bigoted Reddit posts were exposed by this reporter.
In an emailed statement, director of Voice of America Amanda Bennett said the taxpayer-funded news agency has "zero tolerance" for this kind of behavior, both in personal and public life. "Voice of America has zero tolerance for public or personal racist, sexist, or politically biased social media communications. Our policies make it very clear that such behavior is prohibited. We are investigating these reports as quickly as possible and will respond accordingly," said Bennett.
"In the meantime, the individual in question has been placed on administrative leave pending the outcome of the investigation," she added.
The reason why Fatzick's odious "shitposting" — overt racism and otherwise offensive content aside — is so nefarious is because he was doing it during work hours, which, given Voice of America's status as government-funded media, means he was essentially getting paid by taxpayers to do it. This information is based on both timestamps and Fatzick's own admission. "That's why I have a job where I can spend most of my day making mindless Reddit comments," said Fatzick to his fellow Reddit users in one post.
A sampling of Fatzick's Reddit posts — which were published behind the username UncleSam4200 — reveal he used the N-word constantly, referred to Muslims as "rapefugees," joked about sexual assault, and called everyone from CNN's Chris Cillizza to NBC's Chuck Todd a "fag" or "faggot." He also parroted alt-right, white supremacist talking points, such as the 4Chan "white genocide" and "it's OK to be white" memes.
Fatzick once said in a post that if he were to ever be identified as UncleSam4200, it most likely wouldn't end well. "If I were to ever be publicly connected to this account, it probably would not be good for my career," he said.
Given his current employment limbo, it seems he may be right.
[images via screengrab]
Follow the author on Twitter (@calebecarma).
Have a tip we should know? tips@mediaite.com