Vulture Retracts Most of Aziz Ansari Comeback Piece: We Don't Want to 'Spoil' His 'Act'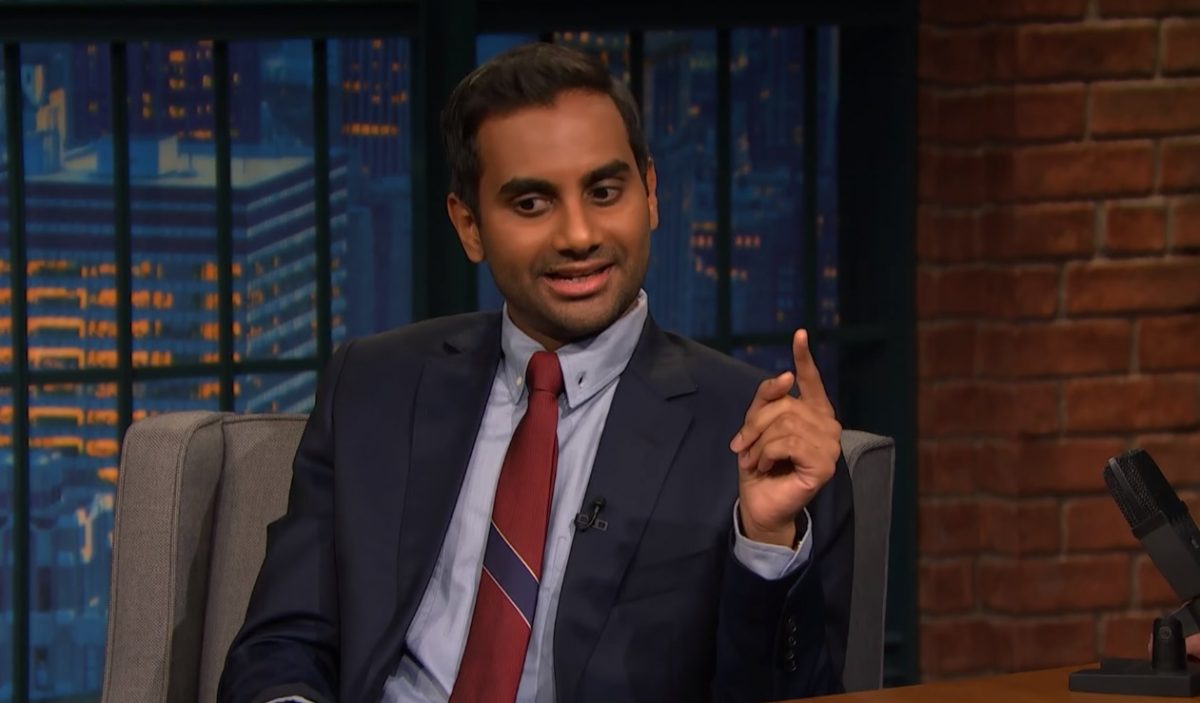 The entertainment news site Vulture published a piece today on comedian Aziz Ansari's attempt at a career comeback after he was accused of sexual misconduct in January, but all the parts of the article focused on the content of one of Ansari's recent stand up performances were retracted because the website did not want to "spoil" his "act."
"We published some material from Aziz Ansari's set," a spokesperson for Vulture — which is New York magazine's entertainment vertical — said in a statement to Mediaite. "We recognize that's a sensitive issue for performing comedians and chose to take out his jokes so as not to spoil the integrity of his act."
The original piece, which was titled, "What Aziz Ansari Covered in One of His First Shows Post-#MeToo Allegations," dove into everything Ansari covered in his performance — from his takes on President Donald Trump and the wild news cycle, to jokes about his dating life. However, following the update, Vulture renamed the piece, "The Scene Inside One of Aziz Ansari's Recent Shows" and removed all but three grafs, which just focused on Ansari's attempt to return to the industry rather than his new comedic content.
As for the allegations, Ansari was accused of "really" pressuring a New York photographer into an "uncomfortable" sexual situation during a date, which was all detailed in a highly controversial Babe.net piece. The comedian did admit to going on a date with the woman in question, but said that their interaction "was completely consensual."
UPDATE: After this post was published, Vulture has added that they "removed the jokes of our own volition" and noted, "All we removed from the piece were specific jokes and the discussion of those jokes, not the overall framing."
[image via screengrab]
Follow the author on Twitter (@calebecarma).
Have a tip we should know? tips@mediaite.com