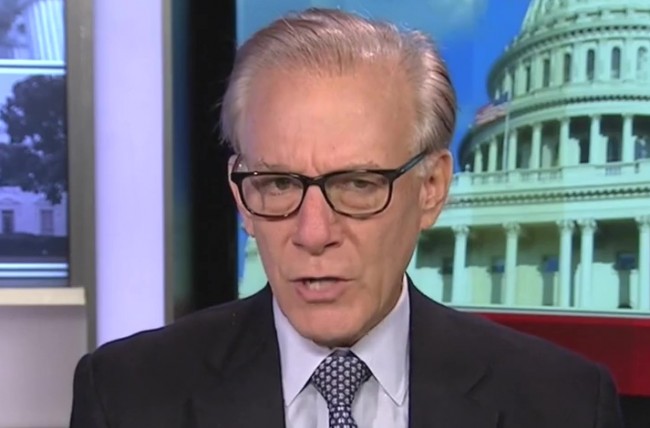 Roughly a week after he wrote a column commending President Donald Trump over his recent foreign policy decisions when it came to Syria, China and Russia, Washington Post columnist David Ignatius used his opinion space to state that Trump could really learn something from former President Harry Truman.
Namely, he could learn how to be more "manly."
What can today's occupant of the White House learn from Truman? The Missourian had many qualities now celebrated by historians, but let's focus on his personal character. Truman exhibited what in those days were called manly virtues — quiet leadership, fidelity to his beliefs, a disdain for public braggadocio. He never took credit for things he hadn't accomplished. He never blamed others for his mistakes.
Following that, Ignatius went on to once again praise Trump for "evolving" on his foreign policy positions, stating that he's shown "flexibility and pragmatism" in switching away from what he said on the campaign trail, especially when it came to China and Russia.
At the same time, the columnist wondered whether Trump actually had any beliefs, adding that he should rebuild public trust by not taking credit for things he hasn't done.
"The quicker Trump is to claim personal credit, the phonier it seems," Ignatius wrote.
[image via screengrab]
—
Follow Justin Baragona on Twitter: @justinbaragona
Have a tip we should know? [email protected]