WH Issues Statement on Saudi Arabia Announcement: Will Continue to 'Closely Follow the International Investigations'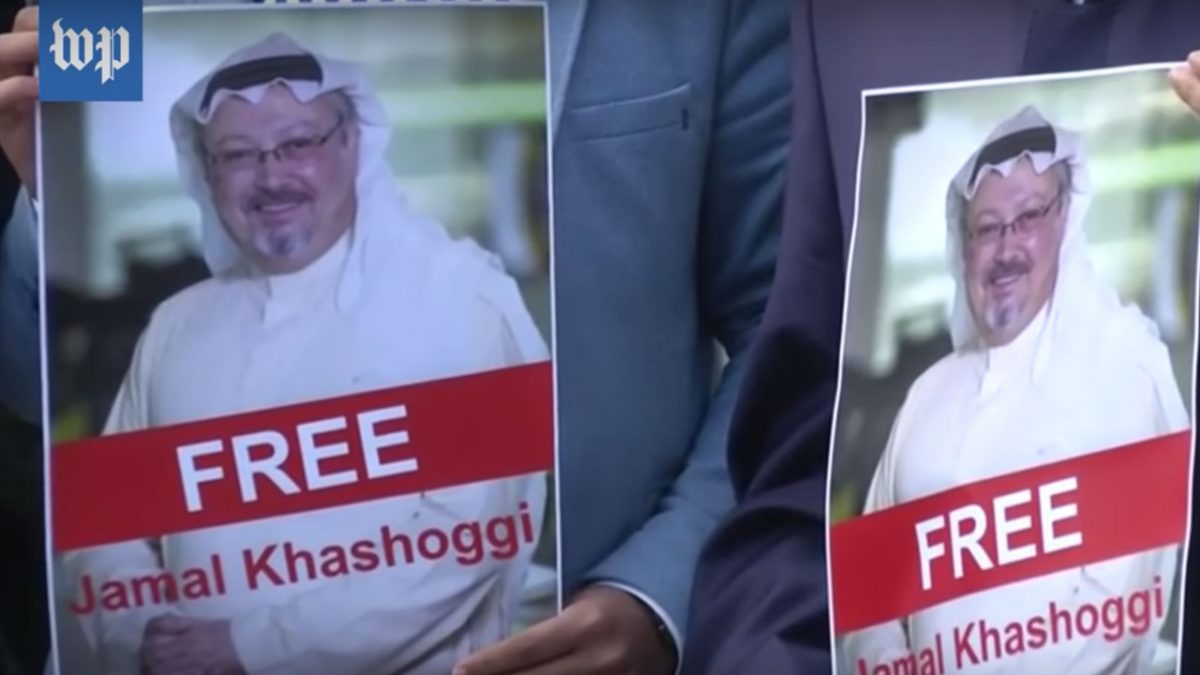 The White House has issued a statement acknowledging the Saudis' announcement regarding the fate of Washington Post journalist Jamal Khashoggi and offered condolences to his family,  fiancée, and friends.
The statement also vows to continue to monitor the international investigation closely.
"We will continue to closely follow the international investigations into this tragic incident and advocate for justice that is timely,  transparent, and in accordance with all due process," the statement reads.
New statement from the White House on Saudi Arabia acknowledging the death of Jamal Khashoggi pic.twitter.com/tAE17VFfNr

— BuzzFeed News (@BuzzFeedNews) October 19, 2018
The White House statement comes shortly after Saudi officials annnounced, via state television in the middle of the night, that Khashoggi was indeed dead and died in the consulate as a result of a fight that happened after he stepped inside.
A total of 18 Saudi nationals, including top-ranking security officials with ties to the Saudi crown prince, have been implicated in Khashoggi's death.
[photo via the Washington Post]
Have a tip we should know? [email protected]