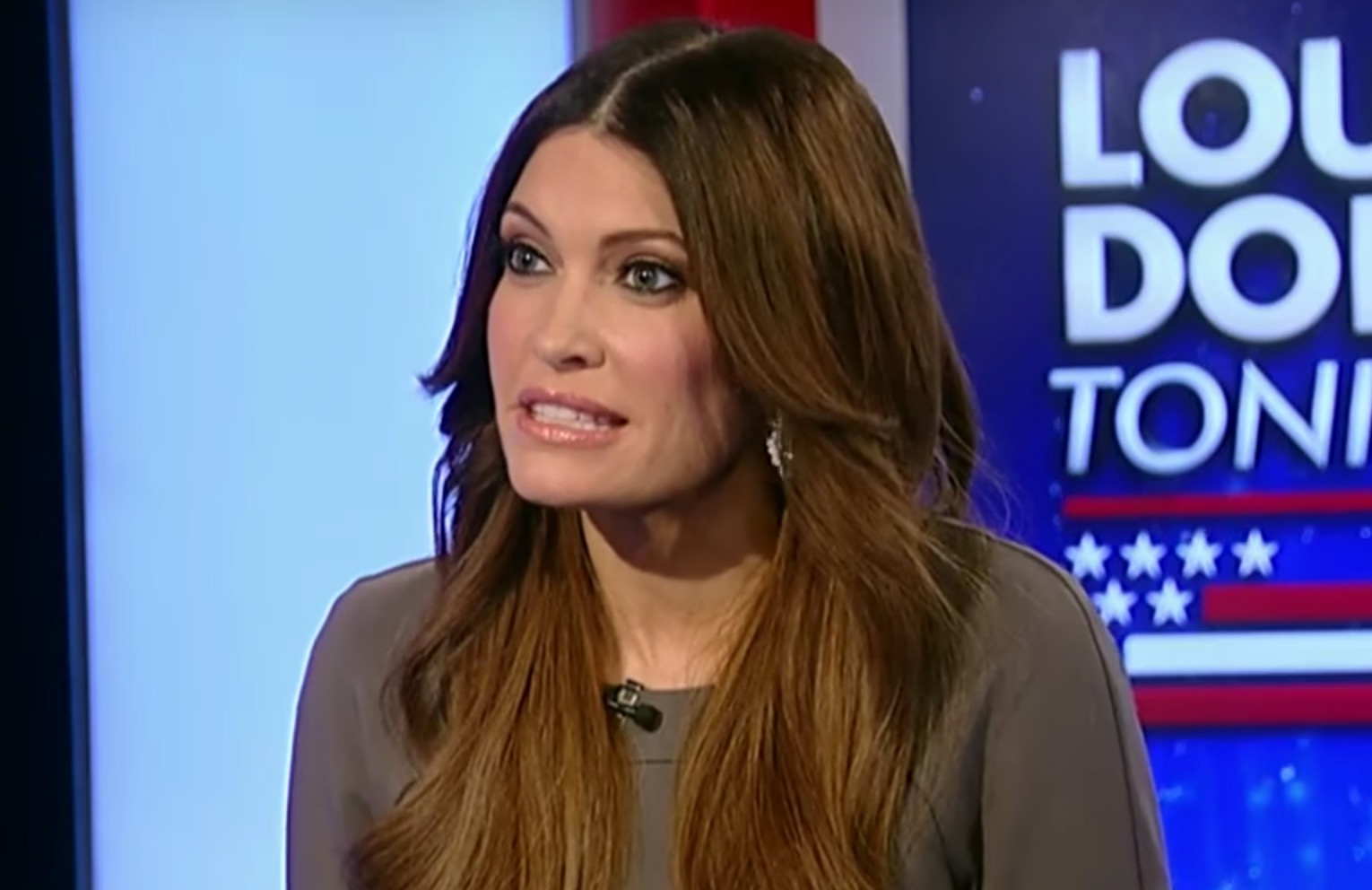 President Donald Trump is reportedly furious with Fox News host Kimberly Guilfoyle, who boasted in an interview on Tuesday that she was in talks with White House officials to replace press secretary Sean Spicer.
According to White House sources quoted in a Washington Examiner story, Guilfoyle's comments angered the president, who allegedly remains loyal to embattled spokesman Spicer:
"Trump gets angry every time he sees those stories. He believes that she is using him to better her own situation," said one insider. "He's furious."
Rumors of a shakeup of the Spicer-led communications team have simmered after two weeks of disastrous headlines for the administration, which kicked off last Tuesday when Spicer was unable to contain the fallout from the firing of FBI director James Comey.
But sources quoted in the Examiner pushed back on reports that a shakeup is imminent, claiming that while there's a "poisonous" atmosphere inside the White House, the media has exaggerated the extent of the discord.
Now, if the anonymous quotes in this story sound like they could have come from Spicer himself, it's because they may have:
Paul Bedard, the writer of the Examiner story, has previously penned hit-pieces for the press secretary. Most notably, he wrote a story claiming Politico's Alex Isenstadt laughed about the death of a Navy SEAL while on a phone call with Spicer. The source of that story was reportedly Spicer, who gave the information to Bedard after he was angered by a piece Isenstadt was working on.
So probably safe to take these assurances from Bedard's White House "source" with two scoops of skepticism.
[image via screengrab]
—
Follow Aidan McLaughlin (@aidnmclaughlin) on Twitter
Have a tip we should know? tips@mediaite.com
Aidan McLaughlin - Editor in Chief