White House Reportedly Told By Sessions' Chief of Staff That He Will Not Resign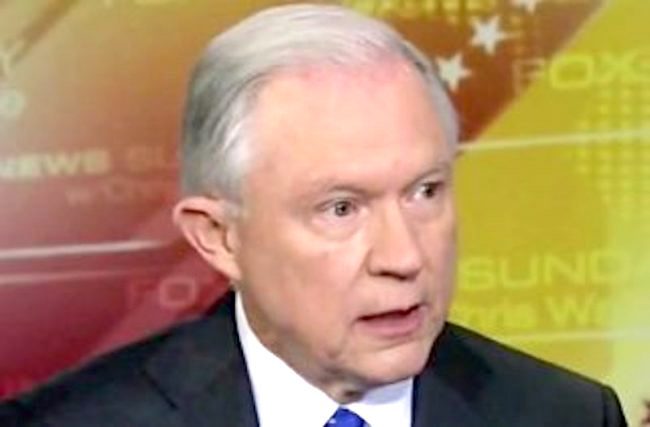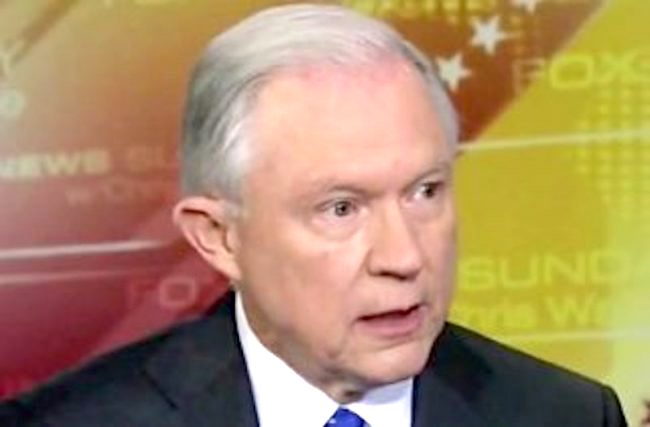 For a week now, President Donald Trump has been publicly criticizing and tormenting Attorney General Jeff Sessions in what appears to be an effort to get Sessions to step down from his office. However, based on a report by the Washington Post out tonight, the AG has made it clear to the White House that he has no plans on quitting.
In a recent conversation, Sessions's chief of staff Jody Hunt told Trump Chief of Staff Reince Priebus that the attorney general had no intention of stepping down. Hunt, according to people familiar with the conversation, made it clear to Priebus that Sessions "plans to move forward with his agenda in the department and he has no plans for resigning,'' according to one person familiar with the exchange. Priebus, for his part, did not say Trump planned to fire Sessions if he did not leave, these people said.
Per the Post, a number of White House aides have tried to get Trump to sit down with Sessions to talk about their issues. The president has publicly stated that he is upset that Sessions for recusing himself from the Russian investigation, a point he reiterated today. However, it appears POTUS has no desire or appetitie with reconciling with Sessions.
At the same time, aides and advisors are stating that Trump doesn't want to fire Sessions, partially because he doesn't have anyone in mind yet to replace Sessions, meaning that Deputy Attorney General Rod Rosenstein would take over the Justice Department. Trump is unhappy with Rosenstein as well since he is the one who appointed Robert Mueller as the special counsel in the Russia probe.
However, it was alost noted by one adviser that another reason Trump doesn't want to pull the trigger on Sessions is he doesn't want to be seen aas firing another law enforcement official so soon after terminating FBI Director James Comey.
[image via screengrab]
—
Follow Justin Baragona on Twitter: @justinbaragona
Have a tip we should know? tips@mediaite.com