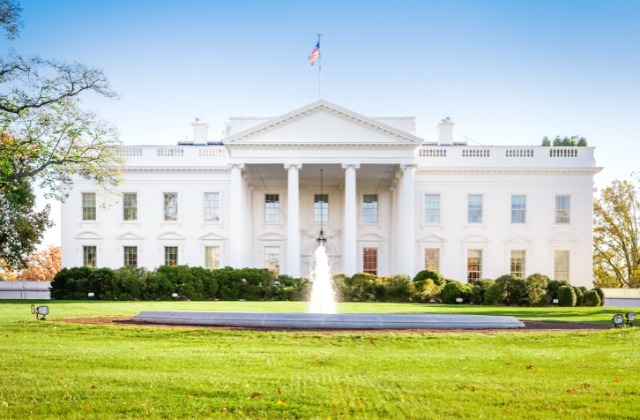 During today's White House press briefing, the White House finally unveiled its tax reform plan. With chief economic advisor Gary Cohn and Treasury Secretary Steve Mnuchin on hand to explain the broad strokes of the plan, a one-page explainer was handed out to the press corps.
TIME White House correspondent Zeke Miller posted the handout on Twitter:
The @WhiteHouse tax plan: pic.twitter.com/l7xag1dE4Q

— Zeke Miller (@ZekeJMiller) April 26, 2017
Major takeaways from this proposal are that the corporate tax rate will be slashed to 15% from 35%, that the tax brackets will be reduced from seven to three, the standard deduction for middle-income families will be doubled, the so-called death tax will be repealed, and the 3.8% Obamacare tax will be eliminated.
The White House is selling this tax plan as a way to spur the economy, with Mnuchin having said last week that the tax cuts will pay for themselves when it comes to the federal deficit.
[image via Shutterstock.com]
—
Follow Justin Baragona on Twitter: @justinbaragona
Have a tip we should know? [email protected]
---