'Who Do I Sue?': Geraldo Rivera Responds to Getting Name Checked in Roginsky's Lawsuit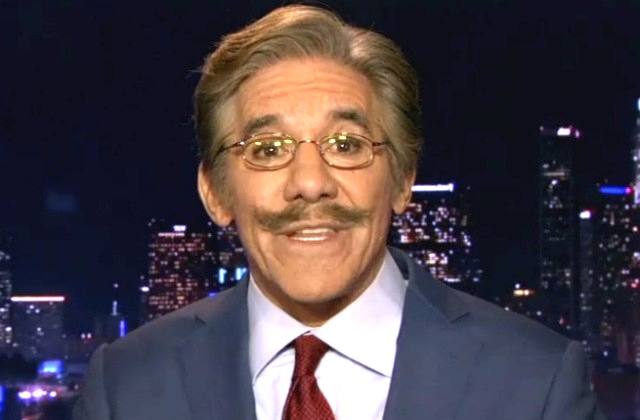 In a lawsuit filed yesterday, Julie Roginsky alleged that when she rebuffed Roger Ailes's advances, Geraldo Rivera got her spot on Fox News's The Five.
Rivera, like many others, has issued a sassy tweet in response.
@julieroginsky says I got job on @TheFive instead of her, because she rejected advances-I haven't been on that show in months. Who do I sue?

— Geraldo Rivera (@GeraldoRivera) April 4, 2017
Unlike armchair pundits around the country, Rivera may have more of a right to get a little snarly. He is, after all, named in the complaint.
[image via screengrab]
——
Have a tip we should know? [email protected]