Who is Konstantin Kilimnik, the Russian Political Consultant Newly Indicted in the Mueller Probe?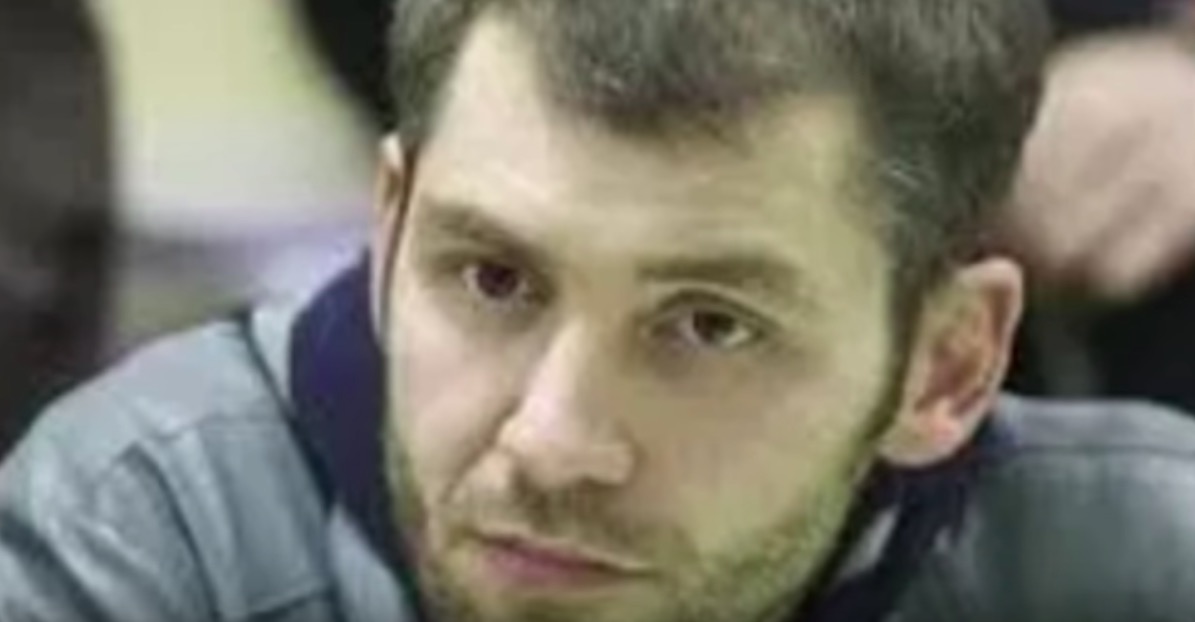 Special counsel Robert Mueller indicted Konstantin Kilimnik, a Russian-Ukrainian political consultant with ties to Paul Manafort, on counts of conspiracy to obstruct justice and obstruction of justice Friday.
Kilimnik is, according to CNN, "a close business colleague of Manafort's who prosecutors have said has close ties to Russian intelligence." The 48-year-old is the 20th individual person to face charges in Mueller's investigation.
The Atlantic's Franklin Foer wrote a profile on Kilimnik Wednesday, discussing the suggestion that Kilimnik is "a pawn of Russian intelligence."
"By 2011, Kilimnik had taken over Manafort's office in Kiev. This made Kilimnik the primary interface for Manafort's lone client, a corrupt clique of former gangsters that ruled Ukraine under the banner of their political organization, the Party of Regions," Foer said.
And later: "There were always hints that he might be serving another master, providing a set of surveilling eyes for Russian intelligence."
"Fleeing the accusation of spying for Vladimir Putin, he has apparently taken refuge with him," Foer wrote at the conclusion of the lengthy piece.
[image via screengrab]
Have a tip we should know? tips@mediaite.com