X-Men Director Bryan Singer Faces New Allegations of Sex With Underaged Boys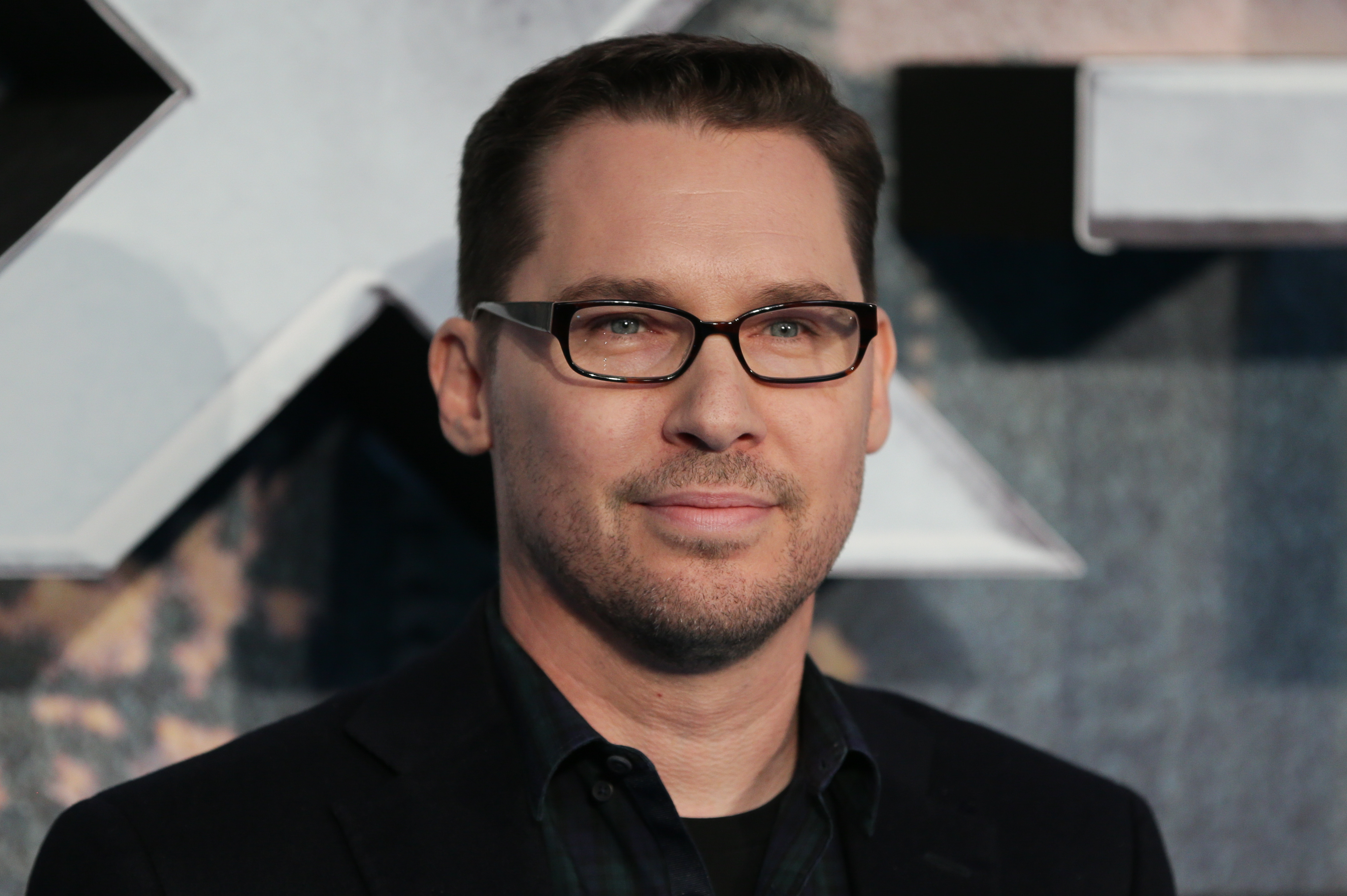 Bryan Singer has been accused of sexual misconduct by several new men, who said they were teenagers at the time of their abuse, according to a new expose.
The Atlantic published an extensive investigation into Singer, the acclaimed director of The Usual Suspects, X-Men and Bohemian Rhapsody, and found four boys — a 13-year-old, a 15-year-old, a 17-year-old, and a 17 or 18 year-old — who described experiences ranging from misconduct to rape.
One accuser, Victor Valdovinos, told The Atlantic that when he was 13 and an extra on Singer's 1997 film Apt Pupil, the director assaulted him multiple times in a locker room, grabbing his genitals through a towel.
Singer's lawyer Andrew B. Brettler denied the allegations to The Atlantic and said that Singer never had sex with underaged men.
Allegations of misconduct by young men have followed Singer for some time. In 2017, he was sued by Cesar Sanchez-Guzman, who claims the director raped him at a party in 2003 when he was he was 17. Two other men accused him of sexual assault in 2014, though one of their lawsuits was dismissed and another fell through, while Singer has insisted on his innocence.
Singer's Bohemian Rhapsody was nominated for Best Picture at the Oscars this week, but the director no longer has top credit on the film. He was fired three weeks before the end of shooting following conflicts on set and was replaced by Dexter Fletcher.
[Photo by Daniel Leal-Olivas/AFP/Getty Images]
Have a tip we should know? [email protected]
Aidan McLaughlin - Editor in Chief