In our daily newsletter we choose the media winners and losers of each day from the world of Mediaite. Sign up to find out who has won and lost!
WINNER: Emily Steel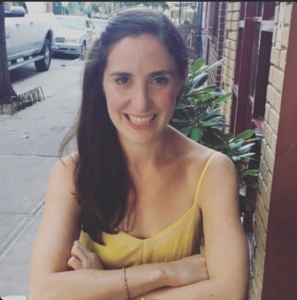 The New York Times' TV + Media Business reporter's initial bombshell report (with Michael S. Schmidt) on April 1 and ensuing investigative pieces on Bill O'Reilly's sexual harassment suits put the spotlight on the Fox News giant that ultimately sent O'Reilly out the door. The pot was sweetened for Steel, who in 2015 was allegedly told by O'Reilly himself: "I am coming after you with everything I have. You can take it as a threat."
Loser: Tomi Lahren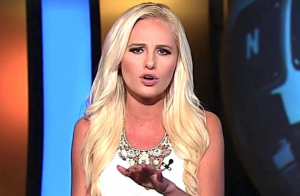 Despite a non-disparagement agreement between The Blaze/Glenn Beck and its former star, several "sources with direct knowledge" reportedly chose to dish out dirty details on Lahren's tenure there to The Daily Caller's Peter Hasson — including her demands that staffers heat up her "butt warming pad" before she goes on air. The accusations directed at the conservative host — "she has ambition above her skill set and attitude" plus use of a $40,000 wardrobe budget — fall in line with what many naysaying critics argue about 'Millennials' as a whole. (She has since asked a judge to hold The Blaze/Beck in contempt over the article).
Sign up for Mediaite's Daily Winner & Loser Newsletter here!
This is an opinion piece. The views expressed in this article are those of just the author.