AOC Calls Out Chase Bank for #MondayMotivation Tweet Shaming Struggling Americans: 'Heinous'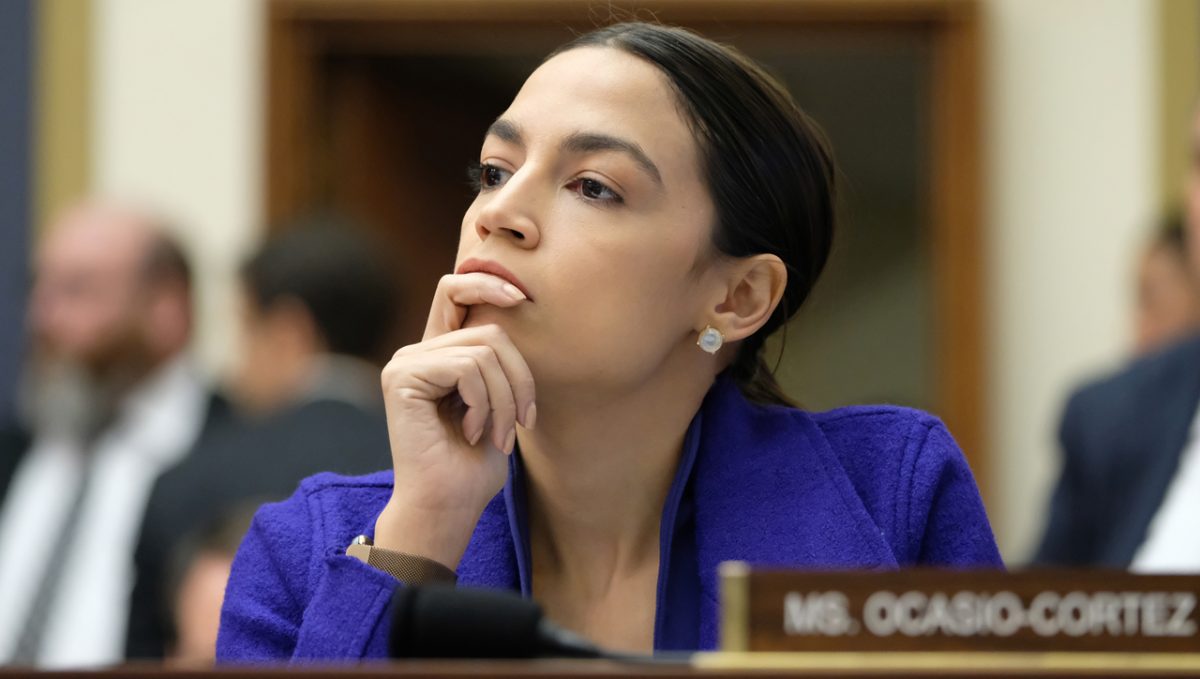 Rep. Alexandria Ocasio-Cortez called out Chase Bank for a tweet she says shamed poor people struggling to pay their bills.
AOC was referring to an unfortunate #MondayMotivation tweet Chase sent out featuring a 'bank account' snarkily advising a person not to spend money.
AOC was not impressed.
"The myth that bad credit or struggling w bills = irresponsibility is a heinous myth. Paying people less than what's needed to live is what's actually irresponsible," she wrote.
AOC added: "GDP + costs are rising, wages are not. That doesn't mean YOU'RE bad. It means working people are set up to fail."
She continued on: "It's a big part of what makes this Chase tweet so bad. It's the idea that if you choose to have any expense beyond mere animalistic survival – an iced coffee, a cab after a 18hr shift on your feet – you deserve suffering, eviction, or skipped medicine. You don't. Nobody does."
The freshman Congresswoman, while late to the party, was not alone in her criticism of Chase.
2020 hopeful Sen. Elizabeth Warren also panned the mega-bank.
Chase eventually took the tweet down and replaced it with this:
While it is not entirely clear why AOC waited until today to call Chase Bank out, Axios noted it may have something with this: "Her public condemnation follows the introduction of a bill that she and 2020 candidate Sen. Bernie Sanders (I-Vt.) on Thursday to prevent credit card interest rates from rising above 15% and capping consumer loans."
[Image via screengrab]
Have a tip we should know? tips@mediaite.com