BREAKING: Trump Names Patrick Shanahan to Replace James Mattis Right Away as SecDef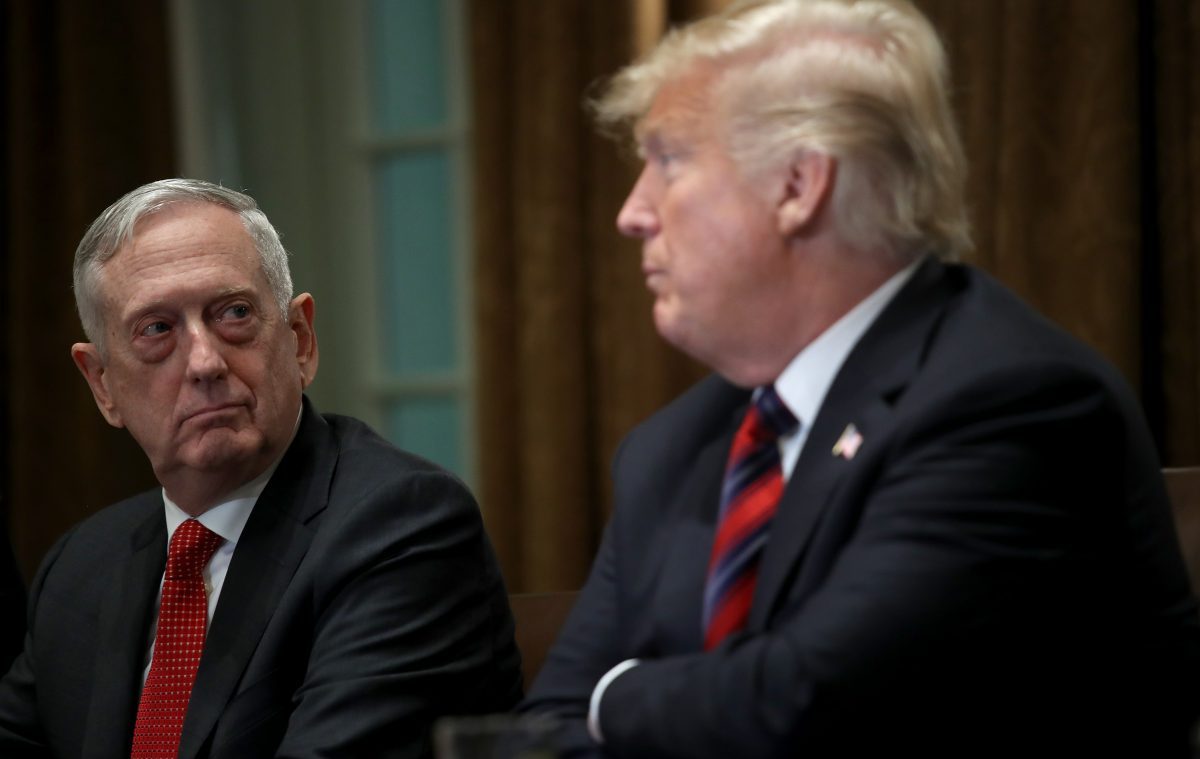 Outgoing Secretary of Defense James Mattis had planned to stick around through the beginning of 2019 to help with the transition of the important job to new leadership, but on Sunday that plan was changed almost as abruptly as it the plan for U.S. involvement in Syria was changed– the move that apparently led to Mattis' resignation in the first place.
President Trump announced the new date and the replacement, Deputy Secretary Patrick Shanahan, by tweet, not long after it began leaking in the press.
I am pleased to announce that our very talented Deputy Secretary of Defense, Patrick Shanahan, will assume the title of Acting Secretary of Defense starting January 1, 2019. Patrick has a long list of accomplishments while serving as Deputy, & previously Boeing. He will be great!

— Donald J. Trump (@realDonaldTrump) December 23, 2018
Shanahan will be the acting Secretary of Defense. A permanent replacement must be approved by Congress. The transition to an acting Secretary on January 1 moves up Mattis stated timetable of February 28th, and only further highlights the fundamental difference of opinion between the President and General 'Mad Dog' Mattis, whose ouster has caused not only tension within the party but negative reactions in the military establishment and the Pentagon.
Those tensions are more fuel to the already heightened tension between Trump's stance on Syria and the Pentagon's seemingly uniform belief that withdrawing before the mission is complete is a mistake, and was notably present in the difference between remarks by the generally isolationist Sen. Rand Paul (R-KY) and establishment Sen. Bob Corker (R-TN) on the Sunday talk shows.
[Featured Photo by Win McNamee/Getty Images]
—
Follow Caleb Howe (@CalebHowe) on Twitter
Have a tip we should know? tips@mediaite.com