Committee to Protect Journalists Calls on Trump to Stop His 'Rhetorical Assaults on the Press'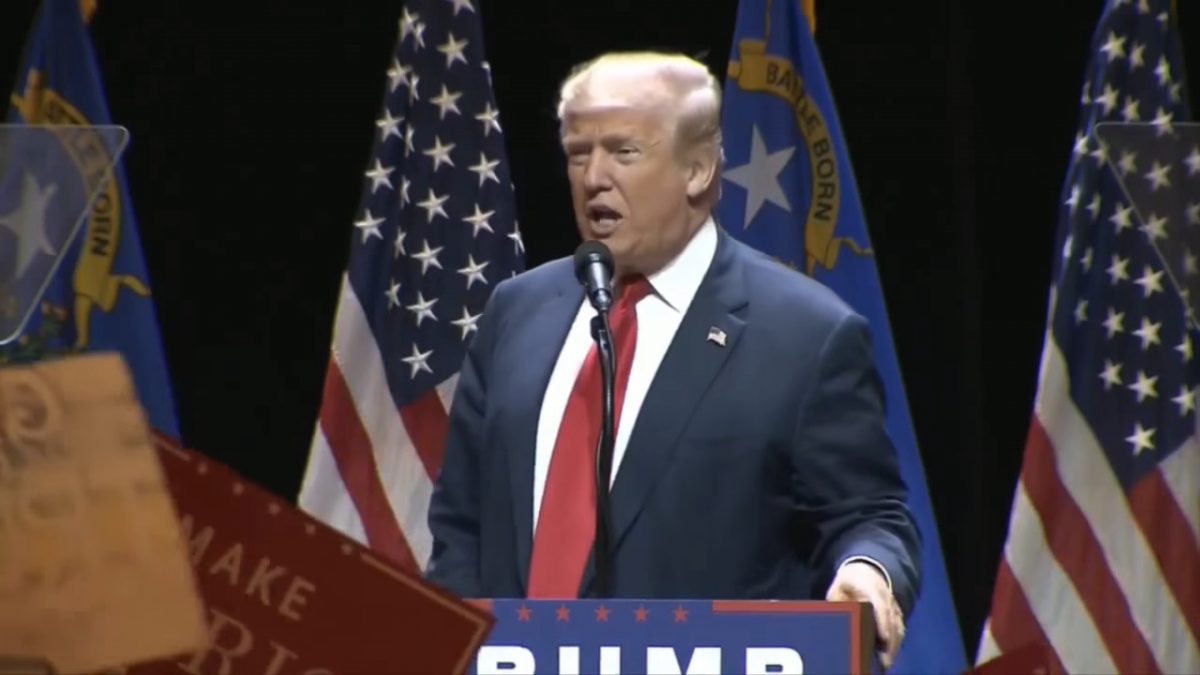 Just one hour before President Donald Trump was set to take the stage at yet another campaign rally in North Carolina, the Committee to Protect Journalists issued a statement calling for the president to tone down his rhetoric.
"It would be reckless and dangerous for President Trump to continue his rhetorical assaults on the press and branding of journalists as enemies of the people after this spate of package bombs aimed at political figures and CNN," CPJ Deputy Executive Director Robert Mahoney. said in the written statement published on Friday.
Mahoney also made it clear that while he is not making a direct link between Trump's rhetoric and violence, in light of today's arrest of pro-Trump partisan Cesar Sayoc, the suspected mail bomber,  the consequences are clear.
"While we cannot say that Trump's speech directly incites violence, it is clear that some people are influenced by it," the executive director continued on. "Journalists across the country feel unsafe because of the constant hostility and belittling of their role in our democracy by the head of state. It needs to stop."
Trump said on the way to the North Carolina that he had no intentions of toning it down and may even "tone it up."
[image via screengrab]
Have a tip we should know? [email protected]