Don Jr. Dares Media to Bash New WH Comms Chief Bill Shine, Media Promptly Does: 'What Happened at His Last Job?'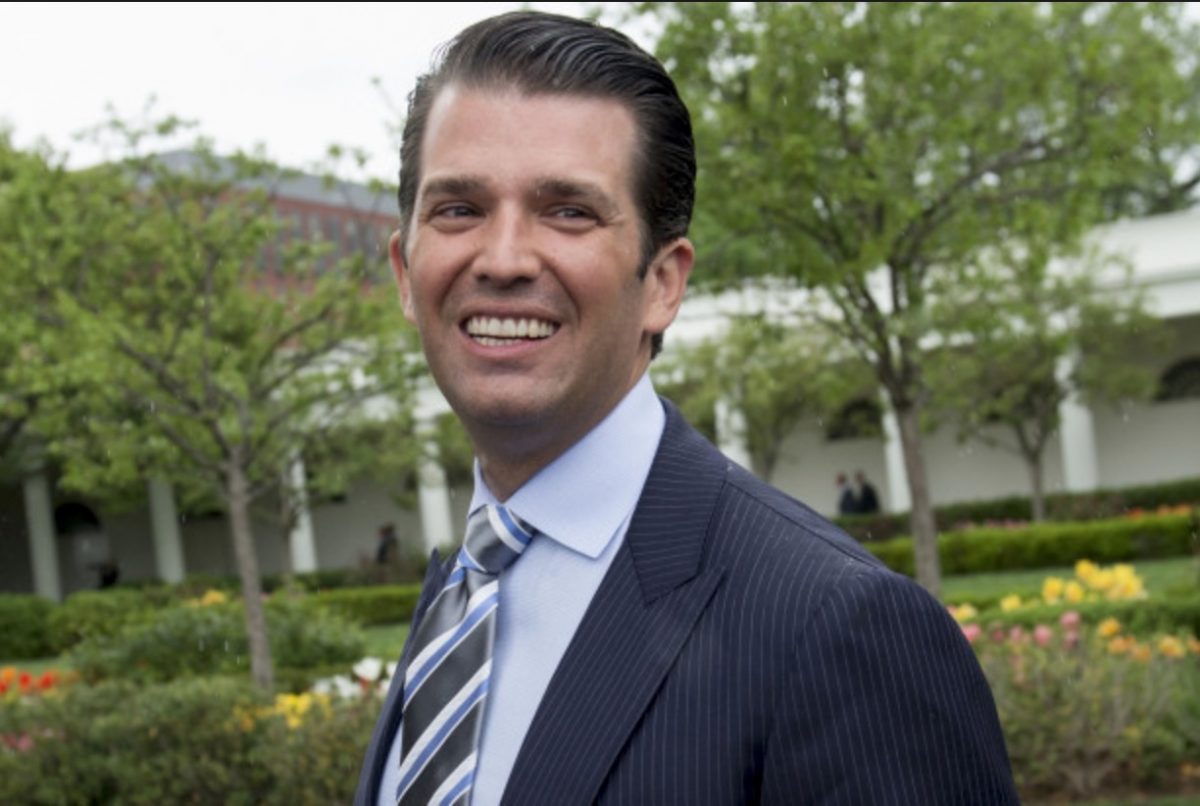 On Thursday, First Son Donald Trump Jr. shared a tweet from CNN's Kaitlan Collins announcing former Fox News exec Bill Shine's official appointment as Assistant to the President and Deputy Chief of Staff for Communications with his usual media-provoking flair.
"On your marks, get set…. how long till the liberal media and snowflakes start taking shots at the great Bill Shine? Competent, hard working and a believer in making America great again!" Don Jr. tweeted out.
In response, the media noted that the Trump son was using the appointment of a Fox News executive who was forced to resign for his failure to properly respond to sexual misconduct allegations at his own network to provoke outrage at the media.
"Don showing how to turn allegations that Shine covered up Ailes' misdeeds into a media bashing opportunity," CNN's Brian Stelter wrote.
Media Matters' Simon Maloy asked a pointed question about Shine's previous employment.
KFile's Andrew Kaczynski quickly replied with another question, asking, "Are the people who have accused him of covering up sexual misconduct at Fox News 'snowflakes' too?"
Kilgore Trout added this:
Daily Beast's Andrew Kirell summed up Don Jr's tweet with this: "The right spends a lot of time whining that the left has
'politicized everything,' and yet here we are: outrage over a known enforcer of sexual misconduct is somehow political and not just, like, a normal decent human thing."
[image via screengrab]
Have a tip we should know? tips@mediaite.com