Expert on CNBC Says Possible Trump Impeachment a 'Huge Risk' to Financial Markets Going Into 2019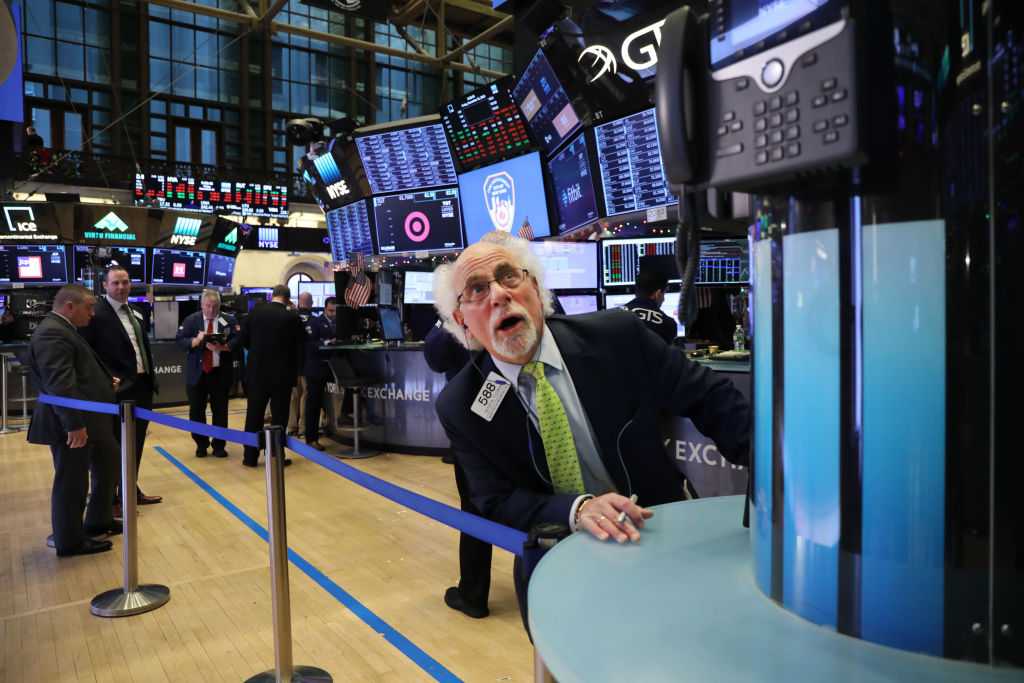 If President Donald Trump thinks the Federal Reserve is the greatest threat to the financial markets, he may want to look in the mirror.
One industry expert says a major concern on the minds of investors and business owners is how markets will react pending possible articles of impeachment that some incoming House Democrats are eager to bring against the president.
Steve Okun, a senior advisor at the international strategic advisory firm McLarty Associates, appeared on CNBC and shared his view on the potential turmoil impeachment could have on the markets, calling it "a huge risk going into 2019."
"Democrats will do something on impeachment next year," Okun told CNBC's Nancy Hungerford.
Okun pointed to recent comments made by expected incoming House Judiciary Chairman Jerry Nadler as evidence of imminent action when it comes to the question of impeachment.
"Whether the Democrats will impeach Trump, [Nadler] didn't say, but he said he committed impeachable offenses and that came with the hush money cover up and certainly can come with the obstruction of justice with the Mueller report comes out," he said.
Okun added that the time he views as most perilous for the markets will be when special counsel Robert Mueller completes his report into Russian interference during the 2016 election, reportedly as early as February.
"Washington is going to shut down, literally … because the president is not going to be able to focus on anything but that," he explained.
Have a tip we should know? tips@mediaite.com