Former GOP Rep. Joe Walsh: Republicans Know They Are Going to Lose their House Majority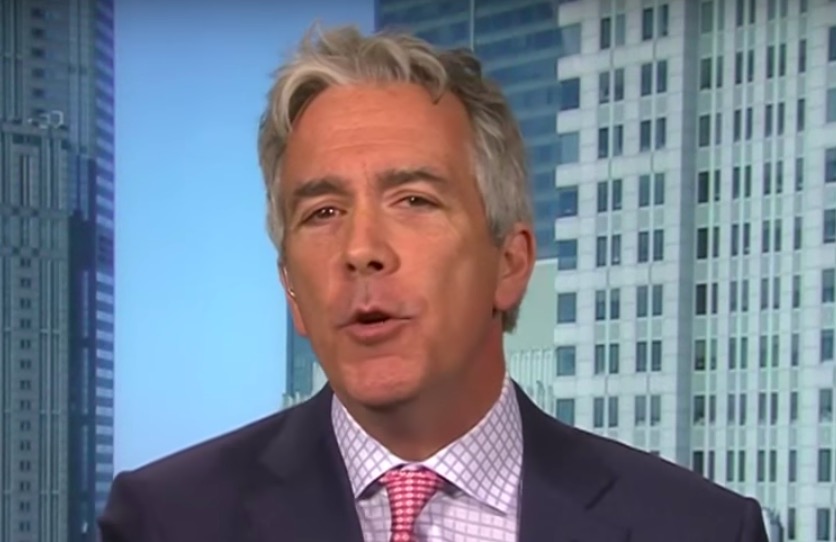 Mediaite columnist John Ziegler interviewed former GOP congressman and current talk show host Joe Walsh for his podcast on Sunday. During their compelling discussion, Walsh did not hold back about President Donald Trump, the likely result of Tuesday's election, and the possible ramifications of that outcome.
Walsh, an ardent conservative who is also a fervent critic of Trump, predicted with certainty that Democrats will win a majority of the seats in the House of Representatives on Tuesday. He also said that this result has pretty much already been accepted as inevitable by his former Republican colleagues.
Walsh said that even Trump knows that the House is basically a lost cause for the GOP, which is why he has been focused on Senate races so that he can declare some sort of personal victory amidst a very significant loss. Walsh and Ziegler also go into depth about what might happen with regard to the impeachment of Trump should the Democrats regain control of the House.
The full conversation, which covers a variety of Trump-related topics, is very interesting and can be heard in its entirety here:
Have a tip we should know? tips@mediaite.com